Sydney Car Removal + Cash for Cars & Trucks
Scrap Car Prices? How Much Do We Pay For Unwanted Cars?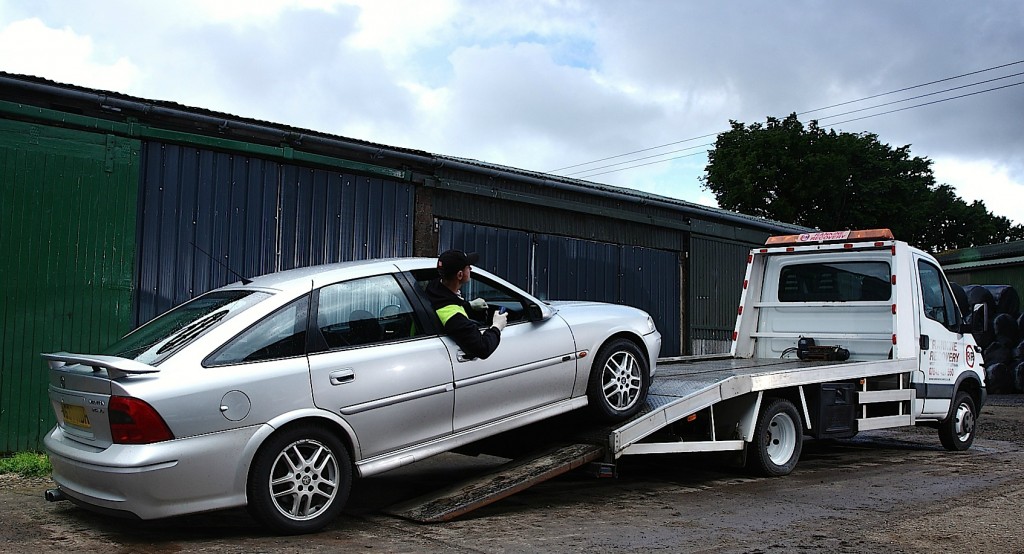 Sydney Car Removal pay between $200 and $9000 for old cars, scrap pickup trucks, scrap vans and other scrap metal. We pay cash for your scrap car on the spot and offer free scrap car removal.
Wellington Car Removal are the leader in auto wreckers in Sydney with scrap metal and used auto parts, scrap cars junk business. We salvage cars auto recycle have  junkyard for used car parts pay top cash for cars scrap or car scrap.
All car models salvage, scrap, derelict vehicles, crashed car, smashed cars, insurance write-off and wof failures bought for cash and collected.
All Types of scrap vehicle and Road Worthy Failure Removed (scrap cars, light commercial vehicles, motorcycles, automobiles, vans, trucks, automobiles etc.) CALL 04 0100 9994.

Here are a few services we can offer you:
• Free Car Removal
• Unwanted Cars Removal
• Damaged Car Removal for Scrap
• Car Disposal
• Car Pickup or Car Removal
• Junk Car Removal
• Old Car Removal
• Salvage Car Removal
• Scrap Car Removal
• Wrecked Cars
• Rusted Out? We'll Clear it out!
• Damaged? Just the way we like them


We provide you with all the paperwork you need to deal with the Road tax and RMS when dealing with scrap car disposal and removal.
Seven days a week there's someone here ready to start the vehicle removal process. Simply provide the details and our vehicle removal specialists take it from there while you sit back and relax. You won't wait long, most unwanted vehicles are removed within 24 hours, some even on the same day you contact.
When is it time to Scrap your car?
When the repair and maintenance cost of your car exceeds the value of the car or what you are willing to pay. Your car may not be a totally damaged car that cannot be used for anything other than scrap metal. Cars with lots of rust that have been damaged by rain or cars that are inoperable are appropriate to be sold to an auto salvage wreckers like Sydney Car Removal.
To Repair or NOT to Repair…that is the question?
Sometimes, we try to repair their cars. There is a chance that you may incur heavy costs of repair if you try to repair your salvageable car to sell it. You should understand that the only time a car is called "salvageable" is when it is not worth repairing. Today, where financial resources are draining out, even thinking of repairing such a car is not a good idea. The best bet is to opt for a car wreckers company that would stop this potential drain of resources. Even though you have good memories with your car, you need to know when you need to stop pouring money into your car repairs. Therefore, it is better to get it picked up by a reputable salvage scrap dealer like Sydney Car Removal, who is fully insured and you will get cash for your car.
Green Auto Removal and Recycling in Sydney
We recycles all your cars parts and helps the environment with our Sydney Car Removal Best Practices. When we remove you scrap vehicle from your premises in Sydney city or anywhere in the Greater New South Wales region, we make sure to prevent any oil spills and harm to the environment. On all our scrap car towing trucks we have equipment to clean any spills or hazards for the environment to prevent harming your land and water.
Useful links:  car removal Brisbane, car removal Melbourne, car removal Perth, car removal Christchurch, car removal Auckland,