Scrap My Car Parramatta Cash Paid For Scrap Cars And Vans
NSW wreckers collect scrap cars and End of Life Vehicles daily throughout the Parramatta area. Our Fully Licensed and professional Car Wreckers Parramatta service operates to ensure a professional, reliable and speedy collection of your unwanted vehicle. Scrapping your car isn't complicated, it's as simple as picking up the phone and giving us a call on 04 0100 9994  for an instant cash quotation.
Because we are based in Perth, we can also specialize in 'Same day collections'.  We can collect your non runner, scrap car, RW failed car free of charge for recycling during the day, as well as during an evening or over the weekend.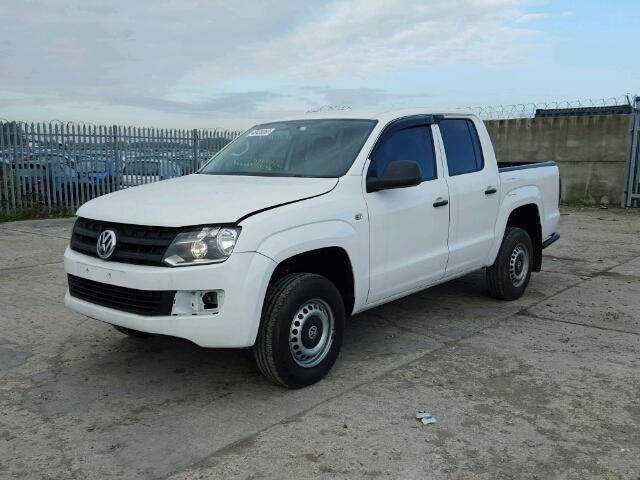 We can offer a Same Day Collection and Same Day Payment Service
We provide whatever payment suits you best
Instant Bank Transfer
Cheque
We purchase almost all types of cars, damaged or new junk or registered, trucks, vans and even sun's. We pay instant cash for cars and we will pick up your car for free from your doorstep (anywhere in Parramatta).
Why Choose Car Wreckers Parramatta?
There are several reasons why Car Wreckers Parramatta is the easy way to sell your car. Firstly, by selling your car privately you are liable for anything that may happen with the vehicle (i.e parking tickets, speeding fines, road charges) whilst it is still in your name, change of ownership can take sometimes. We will give you a sales reciept at the time of purchase. This is a legal document that states we take full responsibility for the vehicle from this point. We also buy all vehicles sold as seen, so you will never get any come backs.
Other things people don't take into account are when selling a car are:
Strangers at your home address.
Time-wasters calling at all hours of the night.
Your phone number in public on the internet.
Advertising costs which can work out very expensive.
Speeding fines and parking tickets until registration document is changed.
Car Wreckers Parramatta take the hassle out of selling your scrap car, with top prices paid and ensuring your car will be either sold at a fair price or disposed of in an environmentally way, you can make your life easy and let us do all the hard work.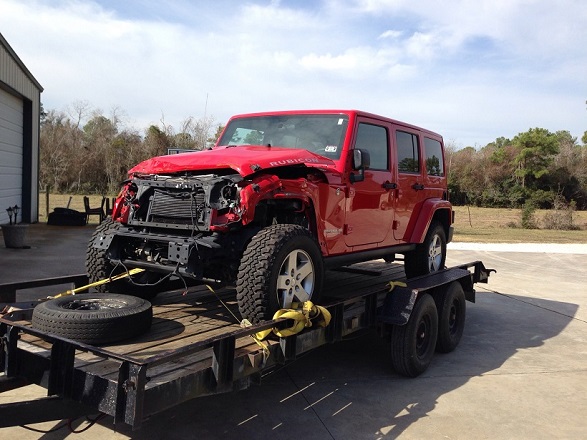 At Car Wreckers Parramatta we also assist you with the paper works relating to the car disposal or you can visit the NSW ROADS website for more info.
Find your nearest scrap car yard: Blacktown car wreckers, Campbelltown car wreckers, Liverpool car wreckers, Baulkham Hills car wreckers, Penrith car wreckers, Richmond car wreckers, Ultimo car wreckers.