Auto Salvage Campbelltown, NSW
Sell Unwanted Car, Van, 4WD for Cash in Campbelltown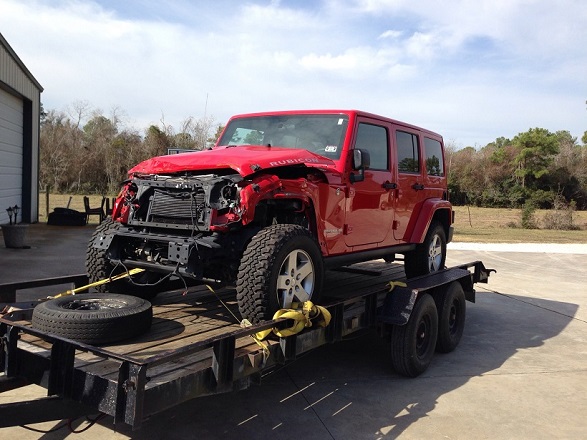 Used Car Parts in Campbelltown
Cash for Car Wreckers Campbelltown is one of the leading car wreckers in NSW region. For the past 12 years, we have been providing our customers with quality used and second-hand car parts at very low prices. Now the rest of New South Wales can also benefit from our great service!
We specialize in wrecking Holden, Ford, Mazda, Mitsubishi, Nissan and Toyota cars, vans and 4x4s. If you're after a particular part, please feel free to give us a call or fill in our online parts inquiry on the right. We will do our best to help you out and look forward to doing business with you!
Cash for Car Wreckers Campbelltown – Cash for Cars & Trucks
Do not let your abandoned vehicle lie around for an extra day while we offer money for scrap cars. We buy any car for scrap, wrecked car, damaged, junk, accident, non-running or running vehicle any make, model or age accepted free scrap car collection from your home or business address anywhere in Campbelltown, we will pay fair scrap car prices and have no hidden charges or fees, Our cash for car Wrecking service is the easiest way to get rid of an unwanted vehicle in a professional and environmentally friendly manner.
$200 to $5000 for complete cars
$500 to $9000 for complete Vans, Utes, 4WD's and Trucks

We Buy All sort of Vehicles ( Cars to Machinery)
So if you've been wondering to yourself 'who will buy my car in Campbelltown?' or 'how can I sell my car in Campbelltown?', look no further. We really do buy any car, whether you want to sell your Audi, Suzuki, or Honda:
The condition of the car does not matter because our recovery vehicles are equipped to move any car whether it is a 4 x 4, ute, van or any other type of car. The condition of the car to does not matter, it may or may not have wheels or has been badly damaged in an accident. Whatever the condition, we will move it and scrap it for you.
If you have been thinking "when do I get the time to scrap my car?" you need not worry because we can have flexible working times including evenings and weekends. We operate 24 Hours 7 Days a week. In most cases, we collect on the same day you call us or you can inform us when you are available.
Auto Recycling & Car Disposal Process
Cash for Car Wreckers Campbelltown is the Number One Choice for customers when it comes to the Free Collection and Recycling of all makes and models of vehicles that have reached the end of life. There are people who are concerned about how the disposal of their car will affect the environment. At NSW wreckers, we follow laid down disposal procedures that conform to environmentally friendly standards.
Read more: Blacktown car wreckers, BaulkhamHills car wreckers, Liverpool car wreckers, Parramatta car wreckers, Penrith car wreckers, Richmond car wreckers, Ultimo car wreckers.