Japanese Car Parts Sydney Toyota, Lexus, Mazda, Honda, Isuzu, Mitsubishi, Subaru, Daihatsu, Suzuki & Nissan Vehicles
NSW WRECKERS ARE ALWAYS GLAD TO HELP YOU FIND AUTO PART
Do you need auto parts for a right hand drive vehicle imported from Japan?
Japanese Car Parts Sydney supply a whole range of car parts for Japanese car makes and models. We can source brand new, second hand and rebuilt parts. Request a free quotation today.
NSW wreckers are proud to introduce premiums lines of re-manufactured Japanese, import, and domestic engines and transmissions.
Although Japanese Car Parts Sydney specializes in Japanese automotive vehicles, our vast experience and knowledge allow us to focus our efforts and knowledge on producing a high-quality product be it Japanese, Korean or European.
LOOK NO FURTHER – BEST PRICE GUARANTEE
We believe that we offer the most comprehensive Japanese car parts and supply service in New South Wales having more resources for obtaining Japanese specification car parts than anyone else.
At Japanese Car Parts Sydney, we strive to get you the products you need, when you need them. Only the best, for the best price!
We've got one of the largest supplies of Japanese Engines and parts in Sydney. This auto wrecking yard is here to help you purchase what you're looking for from the comfort of your home, office or wherever you are. For each Japanese engine that you want to purchase online, please contact us first to make sure you can install it in your car.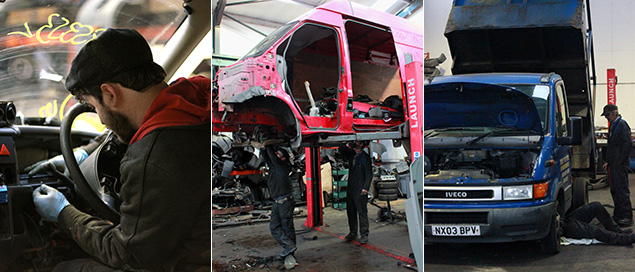 Eco wreckers are your #1 stop for Japanese Car Parts Sydney. We specialize in parts for Isuzu wreckers, Toyota wreckers, Honda wreckers, Nissan wreckers, Subaru wreckers, Mitsubishi wreckers, Suzuki wreckers, Mazda wreckers. We also offer parts for all other auto brands.
With our inventory of used, rebuilt and aftermarket parts, you can get parts at the price that suits you. If you want something cheap or discounted, our used parts may be your best bet.
In addition to stocking a complete inventory of car parts, our knowledgeable staff can help you identify what parts you need. We also serve wholesale customers from auto garages and car body shops.
WE LOOK FORWARD TO SERVING YOU!
With over 20 years of experience in working with Japanese cars, we are the most knowledgeable experts in Japanese cars in the New South Wales region.
NSW wreckers do more auto services: auto lights, radiator, tyres and car batteries, so give us a call if any of the mentioned services you require.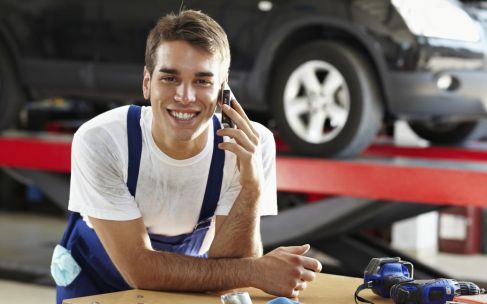 While the majority of our business is spare parts, we also have a large selection of complete cars to get mechanical/trim parts. Japanese Car Parts Sydney always has a wide range of late-model second-hand car parts for imported Japanese vehicles (of almost any make or model) readily available. Additionally, we hold some earlier model stock at our dismantling yard. So why not contact us today or send us an online inquiry to let us know about your requirements, we are sure that you will be impressed with our efficient, no-hassles service and our quality end products.