Affordable Used Tires for sale from $30 | OPEN 7 DAYS A WEEK: Sydney, Parramatta, Penrith, Richmond…
Second Hand Tyres Sydney have in stock more than 3000 tires in all sizes from 13″-19″. Every purchase comes with just little extra to fit them and FREE WIFI while you wait. All tires are inspected and pressure tested!
At Sydney car wreckers customer satisfaction is our top priority. We combine low prices with experienced service professionals to bring you an unbeatable offering.
You can get Used Tire with NSW wreckers at competitive prices. In fact, you will get almost all tire brands and sizes at our shop – be it BMW, Toyota, Nissan, Holden, Ford, Volkswagen or any other vehicle.
Second Hand Tyres Sydney – Best Prices in Sydney
We hold different grades of Second-hand tires:
A – Grade 80% – 100% tread
B – Grade 60% – 80% tread
C – Grade 40% – 60% tread
Second Hand Tyres Sydney sells tyres for passenger vehicles, 4WDs, as well as tyres for light trucks and vans.
NSW wreckers are constantly sourcing secondhand tyres throughout Australia, so if you have a need for a single replacement tyre or you need all four tyres replaced then give us a call.
Second Hand Tyres Sydney & Wheels Specialist
We offer a One-Stop yard for all your Tire and Wheel Needs.
Winter Tires
All Season Tires
All-Weather Tires
Performance Tires
All-Season – Touring Tires
Recycled and used tires
Near-New and used wheels
Mag wheels
Trailer tires
Light Truck Tires
Some of the common tire sizes and brands we carry: 175/65/14 185/60/14 185/65/14 195/60/15 195/65/15 205/65/15 205/55/16 225/60/16 225/75/16 LT 235/85/16 LT 265/75/16 LT 245/75/16 LT 225/65/17 265/70/17 LT 235/75/15 31/10.5/15.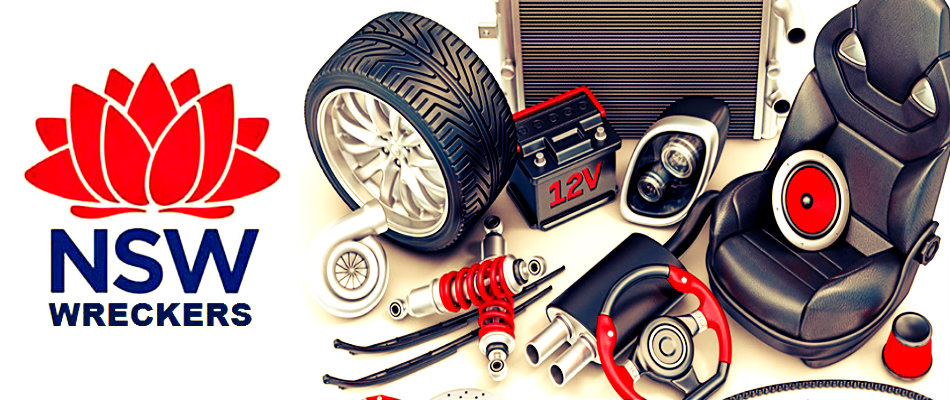 Since 2005, NSW wreckers have been providing quality tires at the best prices available to customers across Sydney. We have over 8 authorized auto wrecking yards and dozen of other points of sale locations throughout Australia providing all kinds of tires, including summer tires, winter tires, all-season radials, for all driving needs, including performance, passenger, light truck, SUV, and specialty tires.
The right tires for all your vehicles and the driving you do at unbeatable value. Cheap tires can be found anywhere but value like this that combines knowledge and expertise with the lowest tire prices offered is what you'll find at our Second Hand Tyres Sydney. We carry only the top-quality name brand tires like those from Michelin, BFGoodrich, Uniroyal, Cooper, Toyo, Falken and Hankook to name a few.
Start browsing through the wide variety of tires at affordable prices available today and to find a Tire Discounter retailer near you:  Used Tyres Brisbane, Used Tyres Melbourne, Used Tyres Wellington, Used Tyres Christchurch, Used Tyres Auckland.