We are NSW's special vehicle recycler.
Unlike other internet based sites, operating on an agency basis and offering a computer-generated price, you are contacting us directly for a realistic value on your vehicle. All vehicles are individually priced. It is important to contact us to discuss your vehicle as there are many factors that can enhance the value of your vehicle.

At NSW wreckers we are able to issue you with a car disposal receipt for your vehicle. This gives you peace of mind as you are immediately removed from the RMS database as the registered owner of the vehicle.
Cash for Car Salvage Cessnock, Hunter Region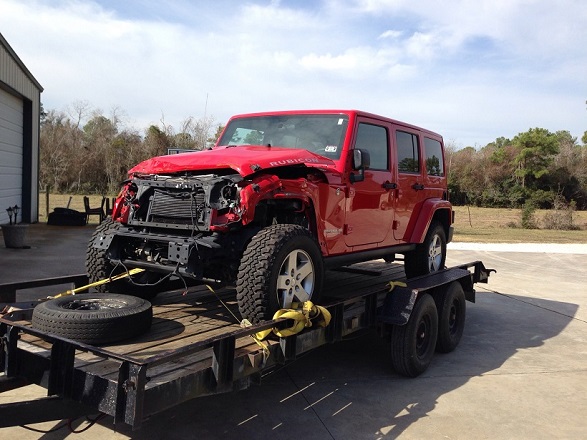 We are a specialist cash for cars service based in Sydney, Australia. Our car removal service is to provide cash for any car you would like to sell, and we can organise pick-up from any town Hunter region. We offer competitive prices for your used cars and our commitment is on providing a premium service.
Below is a breakdown of how we work at Car Salvage Cessnock service.
At Car Salvage Cessnock, we offer a free quote using either our website quote page, or over the phone on 04 0100 9994.
We will buy any used or unwanted vehicles you would like to sell.
We offer free pick-up for these vehicles.
How We Can Help?

If you are looking for Car Salvage Cessnock, NSW wreckers can help with the following:
Auto salvage
Used parts
Car Removal
Free Metro Delivery to Automotive Repairers
One of our main specialties in is Commercial vehicles & 4x4s. So if you have a Commercial , Ute Van or 4×4, call us today.
We are also known to offer free car pickup services in Cessnock, all you need to do is to call and expect a quick car valuation from one of our responsive Car Salvage Cessnock staff. We will come and collect your car and process all auto recycling procedures in an environment friendly way. Our company also offer our pick up services throughout New South Wales.