Cash Paid for Commercial & Light Trucks in Sydney
Get Best Price Up To $19000 for your Unwanted Company Trucks!
Getting rid of your old, useless commercial vehicles is not easy. In fact, many Australian businesses spent thousands just to remove them from their property.

Whether you're a business or an individual, and whether you want to get rid of just one truck or entire fleet, Commercial Truck Salvage service will pay you TOP DOLLAR up to $19000 right at your door.
We've been in this business since early 2000s and our specialty is that we buy trucks in almost any condition. We even buy rusted trucks! It really doesn't matter why you want to get rid of trucks.
We're only concerned that your experience with us should be best ever and that we make you offer that even exceeds your own expectations!
Commercial Truck Salvage service offers you instant cash and there are no towing chargers when we come to your place to pick your junk, unwanted truck. We readily welcome accidental, old, junk and damaged tucks and offer free towing, removal, and wrecking services in the entire New South Wales region (Sydney, Newcastle, Canberra, Blacktown, BaulkhamHills, Liverpool, Parramatta, Penrith, Campbelltown and Wollongong).
We also take care of all documentation and will pay you the quoted cash before we leave.
How we can pay you more?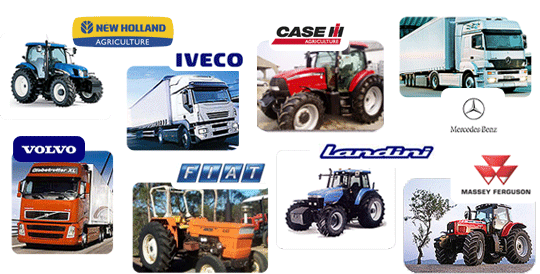 We always maintain our focus on large commercial vehicles such as trucks just because of one BIG reason- they're large.
They are much bigger than cars or vans and this automatically makes them more valuable. Even if any truck is a total loss and is just worth its weight in metal, it may weight 20-40 percent more and is therefore, worth significantly more.
Most companies offering cash for trucks treat all vehicles in just the same way and always pay less, but we do not.
Commercial Truck Salvage Steps
Want to get rid of your old trucks? Follow the following steps
Call us at: 04 0100 9994
Our representatives will provide you an instant quote
If you approve the quote, we will send a team to your place with the tow truck to pick up your trucks. In fact, we can even buy fleets
Up to $19000 cash on the spot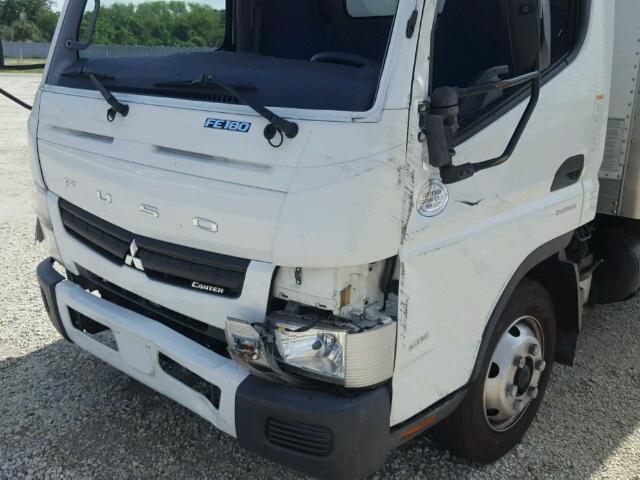 Don't worry at all, even if your truck is wrecked, damaged, or is completely totaled. We will definitely pay you the HIGHEST POSSIBLE CASH for it! You can definitely hope to get up to $19000 for your junk trucks because at NSW wreckers, we really want to ensure that you get the highest offer from us.
Simply call our team and we will immediately provide you a FREE quote for any truck type, including:
Cash for any type of truck, model or make, including BMW, Nissan, Ford, Toyota, Benz, Mercedes, Mazda, Isuzu, Hino, and Mitsubishi
Cash for trucks, any year and in any possible condition
Cash for all types of trucks, junk, rusted, old and scrap
No towing charges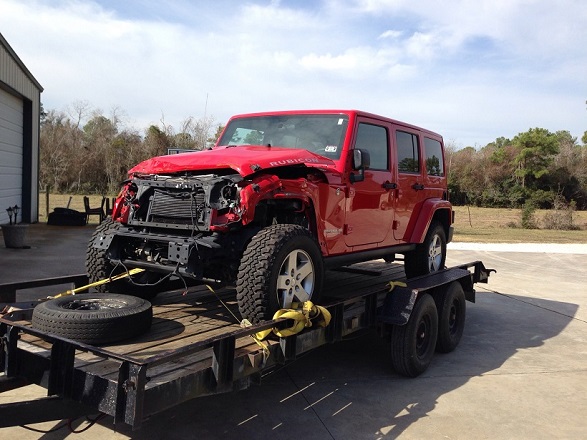 Call us for Cash For Commercial trucks
We can buy all types of trucks, old, new, junk, rusted, running or not
We always pay you instant cash on the spot
Free paperwork and same day truck removal all over Newcastle
100 percent customer satisfaction guaranteed
No hidden or extra charges for any service
Cash for Trucks Services

Cash for Old Trucks
Old Truck Removal
Cash for Trucks
Commercial Truck Removals
Truck Disposal
Truck Recycling
Why Cash for Trucks is Customer's Top Priority!!!

We're also government registered auto wreckers in Sydney. If you see our customer satisfaction levels and ratings available online, you will see that we have always been on the top.
We always care for our customers and our customers have full confidence in our capabilities.
Our trained staff can serve you to the best of their ability and we also revise and change our truck prices on regular basis and also train our staff to meet their satisfaction level.
Get in touch with us on: 04 0100 9994 to get an instant FREE quote!
The Benefits Of Scrapping Vans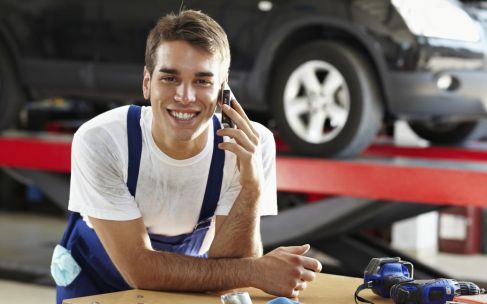 Vans are essential for small businesses who need a single purpose vehicle for transportation, deliveries and storage. Vans can be driven with a car licence and are well-known for their tough reliability. However, for these same reasons, most owners will hang on to a van for many years and literally work it until it's on its last legs without considering earning money from it as a scrap van.
The older the van, the more it's going to cost to keep it road worthy. The very nature of a van's function means that it's going to suffer a fair amount of wear and tear resulting in eventual engine problems, poor suspension if it's been used for transporting heavy loads and rust issues. Also take into consideration the impact on the environment and it's easy to understand why old vans are difficult to sell.
What do you pay for scrap vans?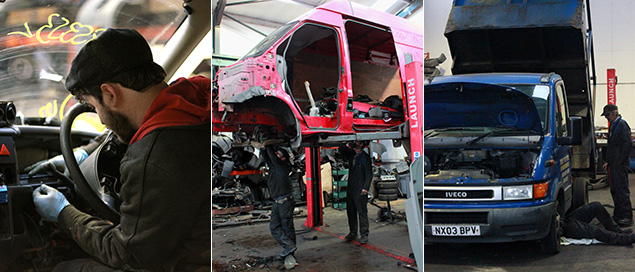 Well, that depends. Not very helpful, I know. The thing is, the scrap value of vehicles varies dramatically. A brand new Ford Transit van with an irreparably bent frame but a running engine and transmission is worth a lot more than an aging milk float that's thrown a rod. In the end, we have to have a reasonable expectation of making money off the parts to offer you a good price. Scrap metal itself is going cheap these days.
Find out your local scrap car removal company: Melbourne auto wreckers, Brisbane auto wreckers, Perth auto wreckers.