Cash Paid for Unwanted Toyota & Lexus Car, Van & SUV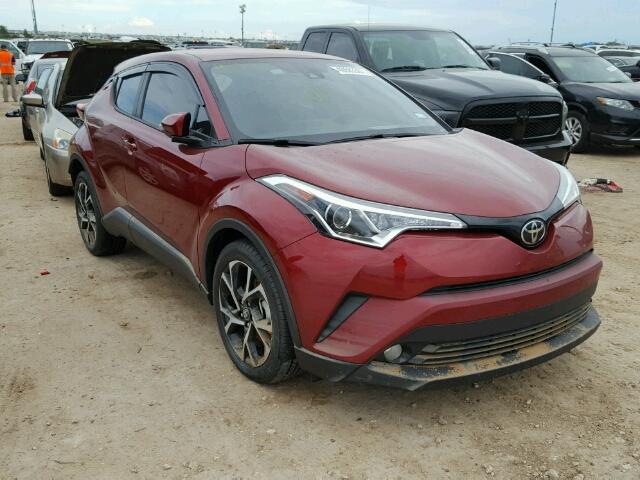 There may be many reasons why you want to sell your Toyota or Lexus. The great news is that Toyota Wreckers Sydney are a fast and efficient solution. Concentrating on the greater Sydney area, NSW wreckers buy your Toyota on as is where is basis.
If you own an unwanted Toyota vehicle, call Toyota Wreckers Sydney for fast reliable service. You'll have the assurance of knowing that you are helping the environment, and reducing waste.
WHY SELL US YOUR UNWANTED TOYOTA?
We buy all damaged, scrap and unwanted Toyota for car disposal
The cash we offer for your old car is remarkable compared to rest of the local car wreckers
Our cash offers go as high as $19,000
We evaluate your unwanted automobiles absolutely free of cost
Each car brought to our yard is dismantled for all its useful parts
We guarantee an entirely safe and clean recycling process
The only one solution to get rid of your old Toyota car, van or truck, and get some extra money for brand new car is to remove it to the special car yard. And Toyota Wreckers Sydney are one of the companies with great experience in this market.
Here at Toyota Wreckers Sydney, our friendly staff are all about ensuring we meet all of our customers' needs for recycled or Toyota second hand parts.That's why we offer competitive prices on buying and selling vehicles and spare parts, and endeavor to only have the best quality Toyota used parts on sale.
Find your Australia local Toyota scrap yard: Melbourne wreckers Toyota, Brisbane wreckers Toyota, Perth wreckers Toyota.
Toyota/Lexus Scrap Yard in Sydney Region
Cash for cars Sydney pay up to $19000 cash for your Toyota car. Our team of Toyota & Lexus buyers will remove your car from anywhere throughout Sydney suburbs, and we'll pay you cash for it on pick up.
Commercial Toyota wreckers Sydney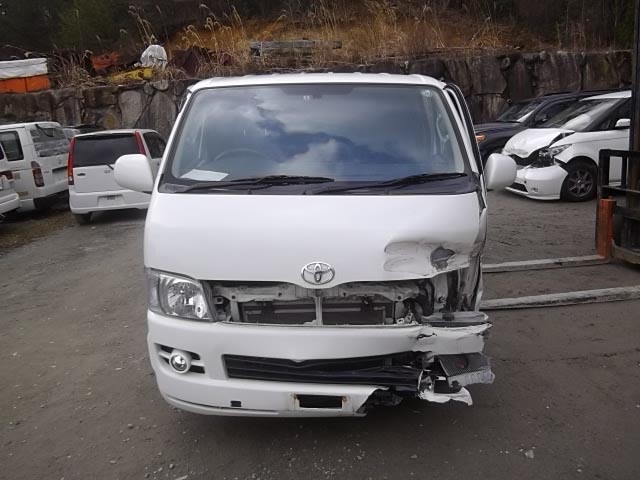 You can get up to $19000 cash for your Toyota van! Our Toyota wreckers guy will pick up your van from anywhere in Sydney for free and pay you cash on pick up.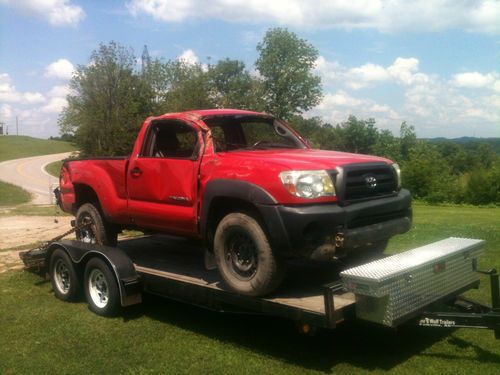 We will pay you up to $19000 for your Toyota ute, 4WD, or light commercial vehicle in any condition.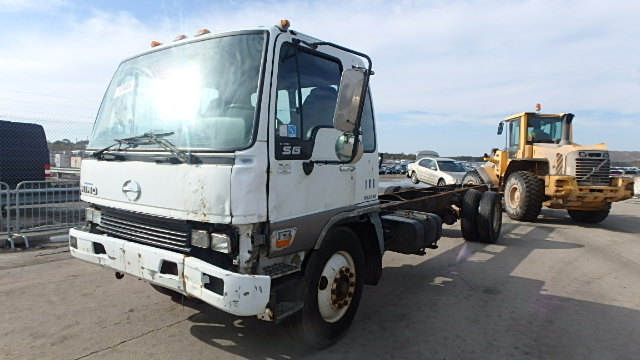 Get up to $19000 cash for you Toyota Dyna truck. We ensure that we give you the best price possible for your Toyota truck.
Looking for used Toyota car parts supplier?
Stop searching for a used Toyota car parts supplier in Syndey now. Providing quality second hand car parts for all your requirements, We probably have all solution for all Toyota car parts needs! Wherever you live in the New South Wales we can help – we have car parts to fix every problem.
ALPHARD, ALTEZZA, ARISTO, AURION, AVALON, AVENIS, BLIZZARD, CALDINA
CAMRY GRACIA, CARIB,CARINA, CAVILIER, CELICA, CELSIOR, CERES, CHASER
COASTER, COROLLA, CORONA, CORSA, CRESIDA, CRESTA, CROWN, CURREN
CYNOS, DUET, DYNA, ECHO, EMINA, ESTIMA, EXCELSIOR, EXIV, FUNCARGO
GRACIA, GRANDE, GRANDIVA, GRANVIA, HARRIER, HIACE, HIGHLANDER,
HILUX, IPSUM, IST, KLUGER, LANDCRUISER, LEVIN, LEXUS, LITEACE,
LUCIDA, LUCINDA, MARINO, MARK 2 GL, MASTERACE, MR2, PLATZ, PRADO
PREMIO, PREVIA, PRIUS, RAUM, RAV4, REGIUS, REGULUS, SCEPTA,  SE, SERA,
SOARER, SPACIO,SPORTIVO SX6, SPRINTER, STARLET, SUPRA, SURF, TERCEL
TOWNACE, TOYOACE, TRUENO, VISTA, VITZ, WILL V1, WINDOM, WISH, YARIS
Should you require more information please visit Japanese car parts page.