Scrap Car Baulkham Hills, Scrap my Car for Cash with NSW wreckers Today
Scrap your Car Today with NSW wreckers, We Need your Scrap Car Today. Here at car wreckers Sydney we can collect your unwanted vehicle and pay you in cash. Your Scrap Car is taken to a Dismantling and Recycling site and disposed of in a environmentally manor. Give us a Call FREE or fill out our contact form and we will reply as quick as we possibly can, Baulkham Hills Car Breakers can Normally Collect your Scrap Car within the hour.
Scrap your Scrap Car with Baulkham Hills Car Breakers Today
We've been trading in Sydney for over a decade now and so naturally have built up a large number of satisfied customers in the Baulkham Hills area. Because we know the area so well, we can be with you in no time at all if need be. We pride ourselves on being prompt and arriving to take your scrap car at the time you arrange with us. We collect cars around the clock seven days a week so we can work around your life.
We will make sure that your vehicle is disposed of legally. Unfortunately many of our competitors are unscrupulous and engage in dodgy practices, such as selling on 'scrap' cars without informing the RMS of any change of ownership. From a legal standpoint, this leaves you very vulnerable, and you can easily end up with a substantial fine. There's no need to worry about these things with Baulkham Hills Car Breakers; we keep everything above board, and inform the RMS on your behalf that the car is no longer on the road and is to be scrapped. We scrap cars in the most environmentally friendly way we can, to ensure that as much is either reused or recycled as possible.
Make sure your old scrap car is disposed of correctly as we want to keep Baulkham Hills clean and tidy. Having old broken down cars littering the streets makes the area look very run down and untidy, so scrapping your car will make your neighbors happy. Call today and dispose of that scrap car now!
Reasons to Scrap your Car/Truck
There are plenty of reasons why you might want to scrap your car in Baulkham Hills. The most common reason though, is that the car has failed its RW certificate and would be too expensive to repair. If you don't want to continue paying road tax on your unwanted vehicle you will either need to scrap it or declare it off the road.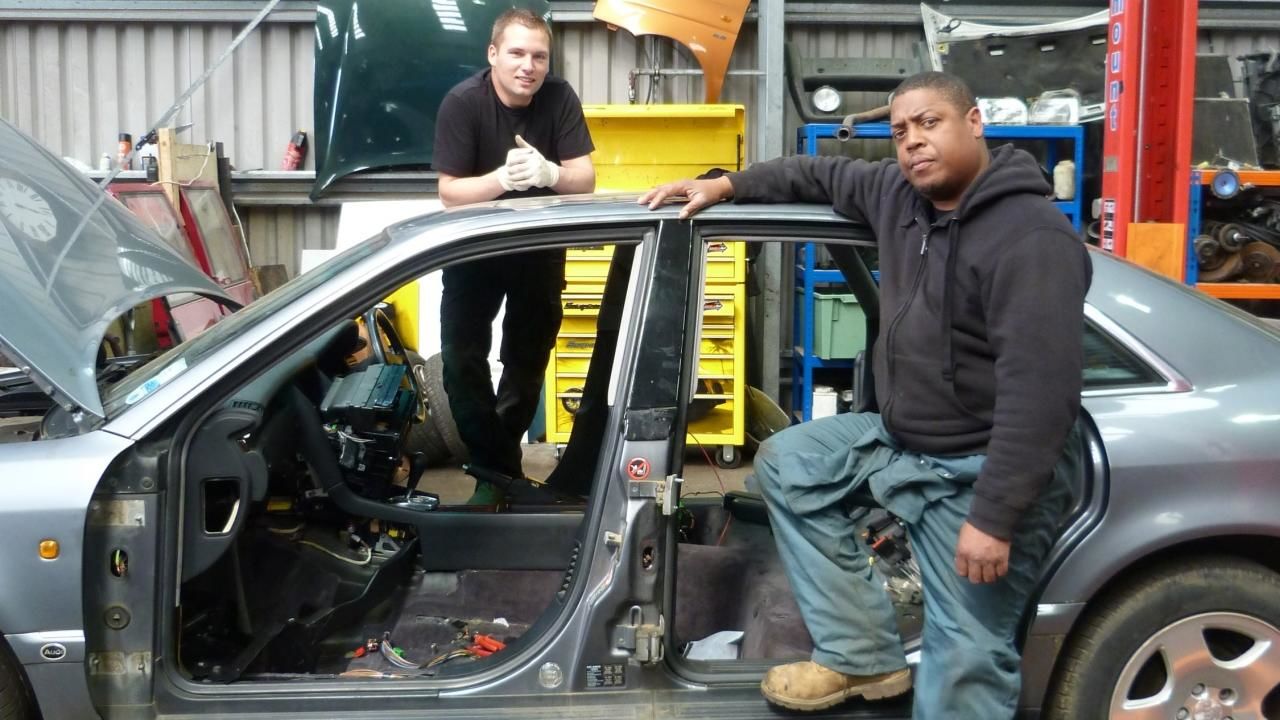 How to scrap your car
It couldn't be easier to scrap your car in Baulkham Hills. Just contact us today and we can talk you through the process. Otherwise, just take a look at our helpful guide to scrapping your car so that you know the procedure before calling.
Find your nearest scrapping yard: Blacktown car wreckers, Campbelltown car wreckers, Liverpool car wreckers, Parramatta car wreckers, Penrith car wreckers, Richmond car wreckers, Ultimo car wreckers.