Fast cash for cars & trucks in Gosford NSW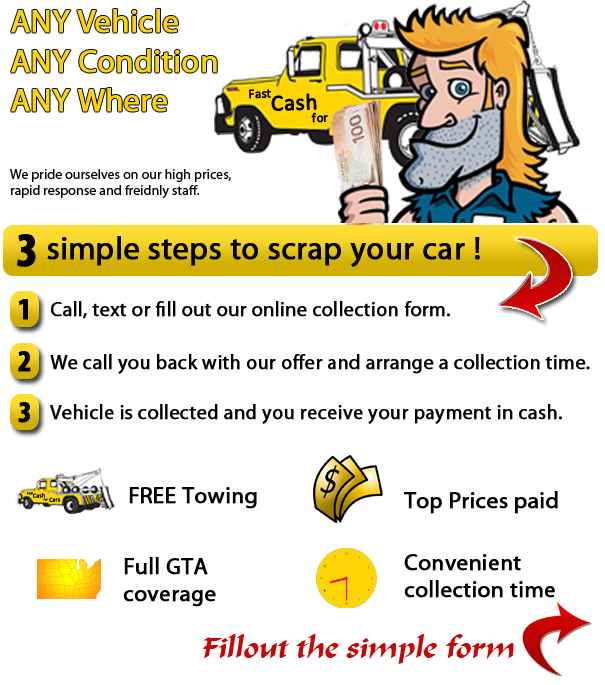 NSW wreckers can collect your scrap car from anywhere in the Gosford. We are dedicated to our customers and you can be sure to get the best possible service when asking us to `scrap my car'. A quality fleet of recovery vehicles and well-trained drivers and the office staff is our key to making sure your scrap car is collected when you want and with as little hassle as possible. Please look at our testimonials to see previous customers' reviews.
We have years of experience collecting repairable / scrap cars and take customer satisfaction very seriously. Our Car Removal Gosford team will be happy to assist in any questions you have and explain how the scrap car process works.
Why choose our Car Removal Gosford service?
Cash: We can guarantee a FREE TOWING ANYWHERE in the Gosford. We also pay top scrap car prices for your vehicles. You can be sure that we at NSW cash for cars offer the best prices across the board.
Speedy: We have a large fleet of recovery vehicles and drivers operating car scrap services over the Gosford. As a result, your scrap car is collected punctually and at a time convenient to you.
Highest CASH in GOSFORD – GUARANTEED!!

NSW wreckers are the foremost automotive auto recycling company within the Greater Syndey Area. We have a directive to the automotive environmental requirements as stipulated by the Government of Australia and New South Wales's Environment agency.
Our recent merger with Eco-wreckers has formed a formidable enterprise that serves the cash for cars program, with higher efficiency and harmonizes with the Automotive Recycling Facilities of Australia's largest auto dismantling company.
Car Removal Gosford does NOT adhere to limitations in the years of vehicles accepted. Simply put, we buy Cars, Old Trucks & Vans of ANY year – DEAD or ALIVE.
Find out your local scrap car removal company: Sydney auto wreckers, Newcastle auto wreckers, Canberra auto wreckers, Perth auto wreckers.