Is The Time Has Come To Dispose You Old Vehicle?
Regardless of how reliable or durable a vehicle is, a time will come to its end, beyond which it will no longer be practical or safe to keep it much longer. Therefore a question Recycling Your Old Car With NSW Wreckers? is often asked and NSW wreckers are here to answer it. If you are wondering how much car wreckers pay for dead vehicles? We have tried to explained here how a dead vehicle's price is valuated by car wreckers here.

Whether it's a transmission issue that slips or a repeating oil leak that cannot be fixed, once you get to that point where your car has reached its end life cycle, then it's time to get rid of it. It's better to cash in on it while you still can before the vehicle becomes no better than a piece of scrap metal.
Read more: commercial truck wrecking & recycling in Sydney.
How to Sell Your Junk Car?
If you want to sell your junk car in Sydney instantly, you can call or email NSW Wreckers, and we will give you a TOP cash quote in return. We at NSW wreckers regularly deal in buying and selling of old cars.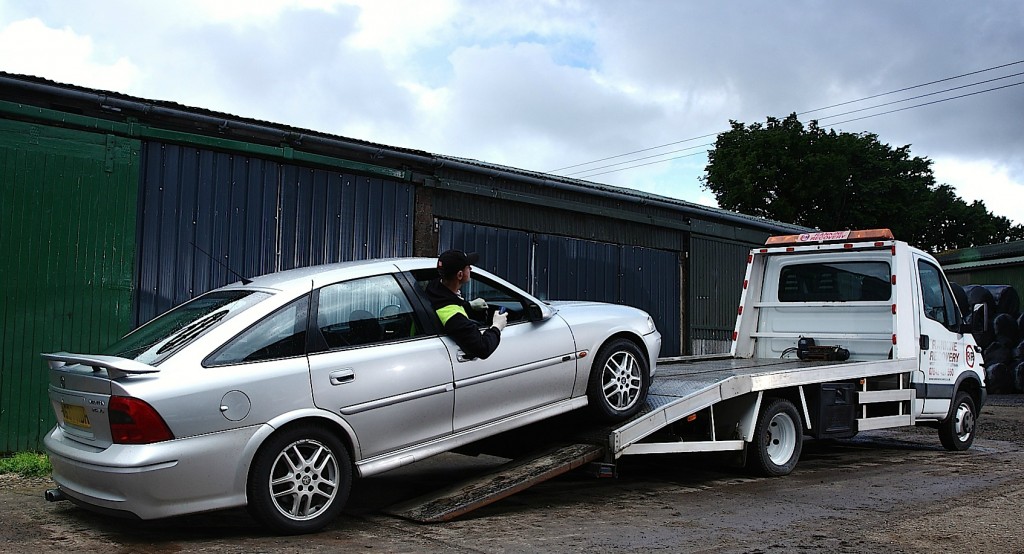 We have collection centers in other major towns around New South Wales. Our locations are:
Stop searching for 'auto wreckers near me' when NSW Wreckers are right around the corner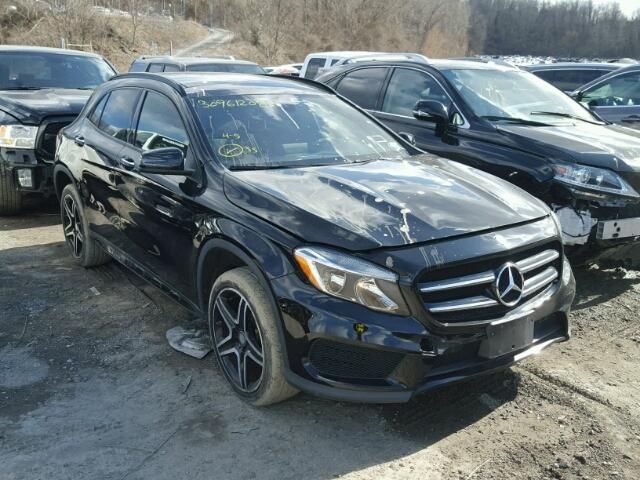 Selling an old, scrap vehicle may sound simple but it's not that easy especially if you decide to go about it on your own. It's not like selling unwanted stuff on Facebook or offloading some old furniture on Gumtree. When trading an old car, you will be faced with screening a lot of potential car buyers which can be pretty overwhelming and time consuming.
However, when you choose to sell to your junk car to car wreckers you can save yourself the time and stress. This method is pretty simple and much faster and also ensures that the car will be recycled with
All you need to do is provide your car details over the phone mostly or via their website or take it to their yard and let the company take it up from there.
You can use the money raised from the sale to knock off a chunk of the asking price of the new car you are intending to buy. If you are in Sydney or New South Wales then just for your information, at Sydney car wreckers, scrap cars can be worth as much as $9000.