Selling Junk Nissan for Cash in Sydney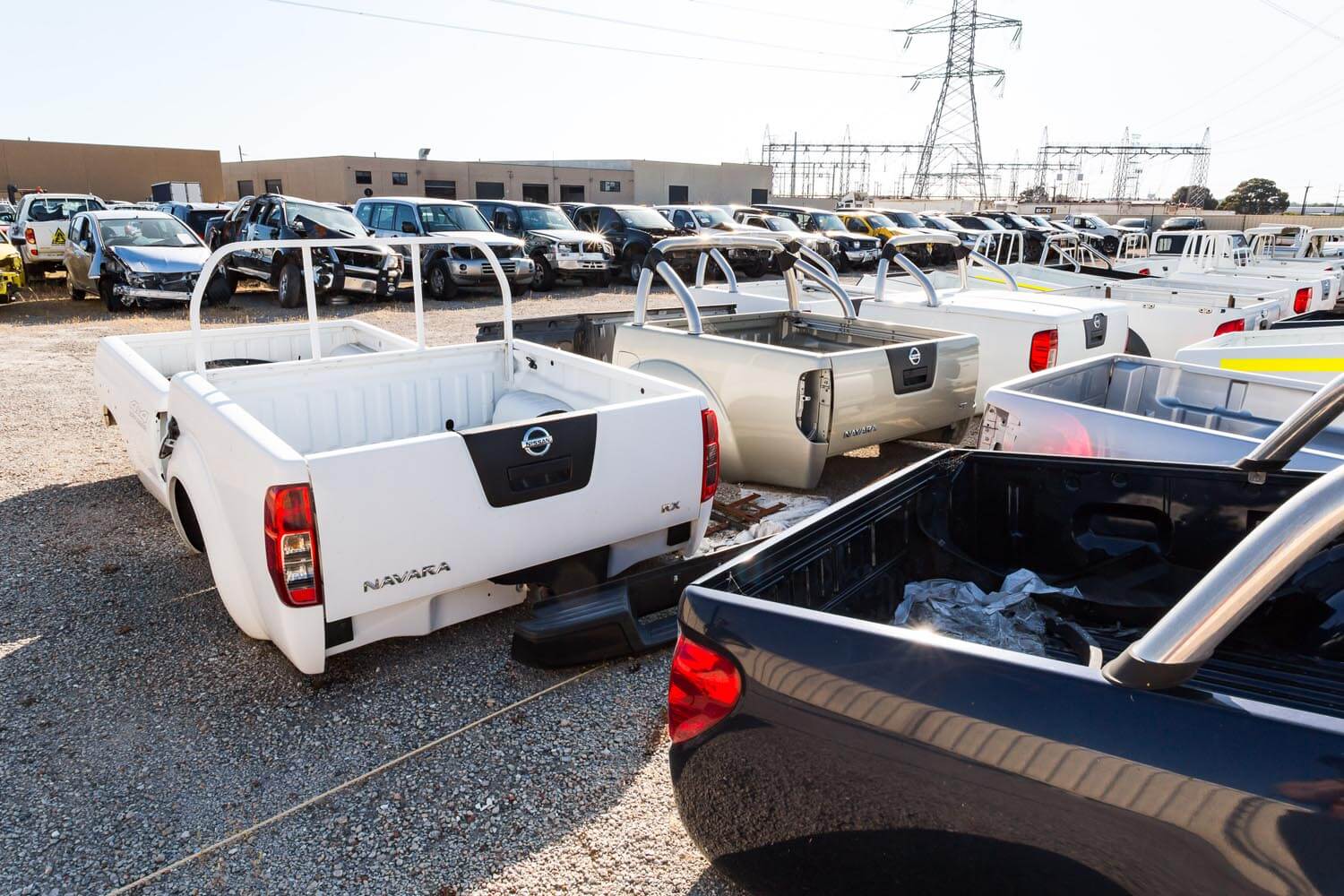 At NSW wreckers, we value vehicles of all Nissan models and conditions. If your Nissan vehicle isn't in running order or requires mechanical repair, you can have the peace of mind knowing that you have an instant car buyer for it with NSW wreckers. Sell your Nissan car and get cash for it, all from the comfort of your home! We will come directly to you and take care of everything, providing you with a quick, hassle-free Sell Scrap Nissan Sydney.
Why Choose Us To Scrap Nissan Sydney?
We are the easiest way to scrap your Nissan quickly. We're not a comparison site and we don't send you round the businesses to find a quote. We buy your car directly from you which means there is absolutely no hassle involved. Simply fill out a quote request form, receive your estimate, say yes, and we'll be round within 24hours to pick up your unwanted Nissan be it a car or truck. What's more, the money will be in your account the same day as you accept the quote.
Save yourself the hassle of trying to scrap your Nissan privately; the haggling and confusing questions. All we need is your registration plate and for you to answer a few very simple questions like how long you've had the car for and that's it! It really is that simple to Sell Scrap Nissan Sydney.
Read more: Selling Scrap Nissan in Brisbane.
Disposing of Your Scrap Nissan anywhere New South Wales
We've been used by hundreds of customers across the New South Wales state. We have a consistently high-quality track record and are trusted by lots of everyday people trying to scrap their Nissan car quickly. And what's not to trust? We have lots of real reviews for you to take look at and, what's more, you don't need to release your Nissan until your agreed payment has cleared.

Once you have filled in our online quote form, you'll receive a call or email directly from one of our Scrap Nissan Sydney agent who will offer you our best price and arrange for collection of your Nissan if you accept. It really is the easiest, fastest, and most stress-free way of scrapping your Nissan.
Have Questions About Scrapping Your Nissan?
Take a look at our car wrecking guide and auto recycling page or give us a call on 04 0100 9994 for free advice. For other Japanese car salvage please visit our Fairfield car wreckers page.