WE WILL PAY UP TO $9,000 FOR YOUR CAR
Looking for dependable junk car removal service in Randwick?
What makes NSWWRECKERS car removal better?

We pay top dollar for your old vehicle, whether it is a car, SUV, van, minivan or truck. Call us for a quote at 04 0100 9994 and then compare our price with the competition. We carefully take into account each component of your intact motor vehicle, whether or not it even runs, and then hand over the cash to you. That's service, value and dependability.
NSW wreckers are a leading Sydney car wreckers, our mission of service is to provide fast, free, no-hassle removal of unwanted vehicles weather it is in running condition or it is with some mechanical problem from every drive-way, garage in Randwick area.
Ask Yourself… Is my Car:
Not being driven for months?
Old and Rusting?
Damaged?
Uninsured?
Taking up space in driveway?
Bad Transmission?
Blown head gasket?
Electrical Problems?
High storage cost?
Now … ask yourself is this worth the time and money to fix?
Get Cash for Cars You No Longer Use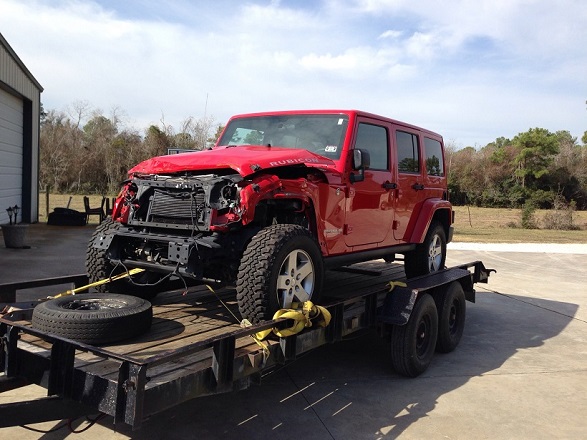 We pay the most cash possible for all and any kind of cars, trucks and vans.
We make it easier than ever to sell your car.
We always provide fast and free towing.
We take our job seriously. In fact, for over 15 years we've been recognized as the best junk and unwanted Car Removal Randwick. We do the best job of hauling away old, scrap, unwanted, not running, mechanical problem, worn-out and unwanted vehicles.
Seven days a week and 24X7 there's someone here ready to start the vehicle removal process. Simply provide the details and we will take it from there while you sit back and relax. You won't wait long, most unwanted vehicles are removed within no time offer the best price for it.
So what's the cost for all this quality service?
Zero in fact, we pay YOU! we offer prompt, professional service at no charge whatsoever.
Find your Local used car dealer: