Are you looking to get rid of your old car or van in the Blue Mountains area?
Would you like to find out how much we will pay for your old car? Maybe you've damaged and you need help selling your vehicle?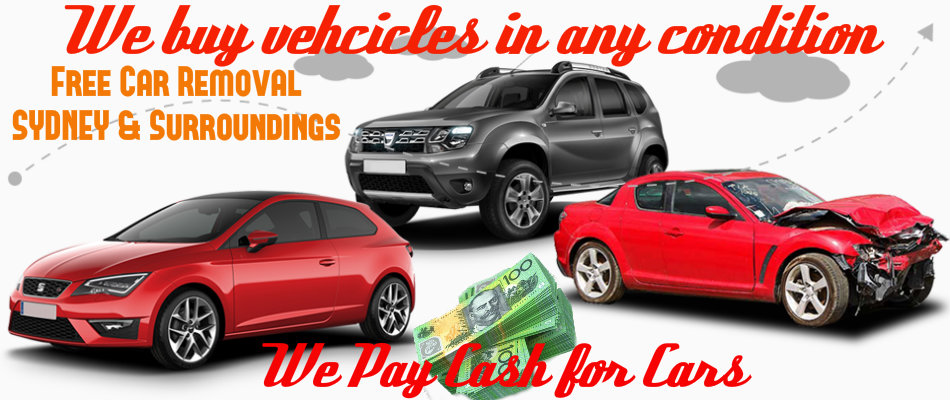 Whatever you need us for, our Car Removal Springwood team would be happy to give you advice or a comprehensive quote for any of our cash for cars services. We can help you throughout Blue Mountains and Regatta Park.
If you search for 'scrap car' and 'Springwood' on the Internet, NSW wreckers features prominently in the results. So it only took Mr Justin a couple minutes to find us, complete our online quote, and receive a call. "NSW wreckers called me back in an instant," he says, "I must say, the contact was very good. I told them that I had a scrap car to sell, but needed to wait two days for collection. They arranged that straightaway." Reliable as ever, same day' time, we visited Justin's home in Springwood, paid her in cash, and took her car away.
We buy vehicles for parts, scrap and recycling and pick them up for free! We have knowledgeable staff who provide excellent customer service and offer fast and timely pickup services.
You live in Springwood, you need auto parts, we can help
Our fully computerized system allows us to access our complete inventory of engines, transmissions, body panel and other parts. If we don't have the auto part you need, we will locate it and get it for you quickly. Our reputation is built on ensuring our customers receive the best possible service available and best value for their end of life vehicles.
Avoid Cowboy Car Collectors
We offer a service which is professional, legal and customer satisfaction is at the top of our priority list. There are however numerous scrap car companies out there, who operate illegally, take advantage of customers and in some cases actually steal vehicles without paying for them. Don't fall victim to such scammers; call us today for a free no obligation quote. We will ask you a number of questions to ascertain the true value of your Scrap Car. Once we have established a price we will ask if you wish to accept the offer. We will never quote you before finding out the true value of your vehicle. We have no hidden fees or catches.
Scrap Car Removal Springwood

We work with a network of NSW scrap car agents that want to pay you cash for your old vehicle. Call now if you would like your car removed and you'd like to get some money. We will deal with all of the relevant RMS paperwork on your behalf and issue you with a certificate of scrap.
When you ask us to buy your car for cash, Collecting the vehicle is completely problem free. At home, at work, or anywhere else in New South Wales (Newcastle wreckers, Canberra wreckers, Blacktown wreckers, BaulkhamHills wreckers, Liverpool wreckers, Parramatta wreckers, Penrith wreckers, Sydney wreckers, Campbelltown wreckers and Wollongong wreckers), we can come and collect your vehicle at whatever the time is most suitable for you. We won't drive away with your vehicle until the cash in your hand.
Call 04 0100 9994