Scrap My Kia in Sydney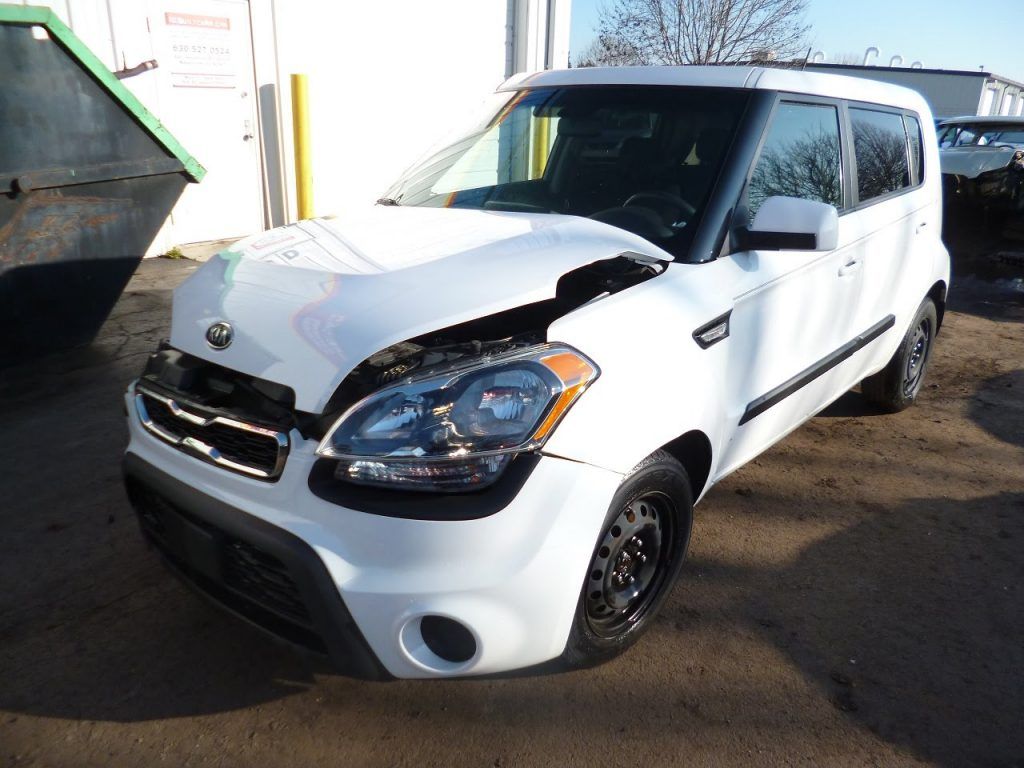 If you no longer need your Kia, but are concerned that its age and condition are preventing you from getting a quick sale, then you should consider scrapping it instead. Kia Salvage Sydney are encouraged to scrap end of life vehicles, especially scrapping Kia cars for recycling, reusing and reducing waste build-up.
However, scrapping your Kia isn't compulsory. You are still free to leave it rusting away in your driveway or you can spend a fortune in repairs to try and make it saleable. But be aware that by scrapping your Kia, you are not only making life simpler for yourself but you are also doing a service by taking a dangerous vehicle off the road while helping the environment. So when is it time to consider selling your Kia for scrap instead of keeping on the road? Here are a few examples of when Kia cars should be scrapped.
Wrecking all Model Kia

No matter how reliable or prestigious your Kia is, there comes a time when repairs cost more than the vehicle's worth. The older the Kia, the more probability that it will need more serious repairs and replacements. You've spent a lot of money on repairs so you want to hold on to it, but by doing so, you'll be creating even more costs in the future; money that could be spent on car loan repayments for a brand new, energy efficient vehicle.
Carens, Ceed, Cerato, Magnetis, Mentor, Optima, Pro Ceed,
Rio, Sedona, Shuma, Sorento, Soul, Sportage, Venga, Picanto
Wrecking a RWC Failure Kia
If your Kia fails its road worthy, it's illegal for you to drive it on the road and you won't be able to sell it. So you will have to face the repair bill for it to pass, whether you want to have it repaired or not. Repeated failures are a sign that it's time to scrap your Kia.
Wrecking a Damaged Kia
If your Kia has been involved in an accident, your insurance company will need to inspect it to determine whether necessary warrant of fitness repairs will cost more than the vehicle's worth. In which case, your Kia will be considered a 'write-off' and it will need to be scrapped.
For more information on selling your car for scrap, contact Sydney auto wreckers today, or visit us online.
Buy My Kia & Pay Me Cash
When you ask us to buy your Kia for cash, Collecting the KIA is completely problem free. At home, at work, or anywhere else in New South Wales (Newcastle wreckers, Canberra wreckers, Blacktown wreckers, Liverpool wreckers, Parramatta wreckers, Penrith wreckers, Campbelltown wreckers and Wollongong wreckers), we can come and collect your KIA at whatever the time is most suitable for you. We won't drive away with your vehicle until the cash in your hand.
Buy Second Hand and Used Kia Car Parts in Sydney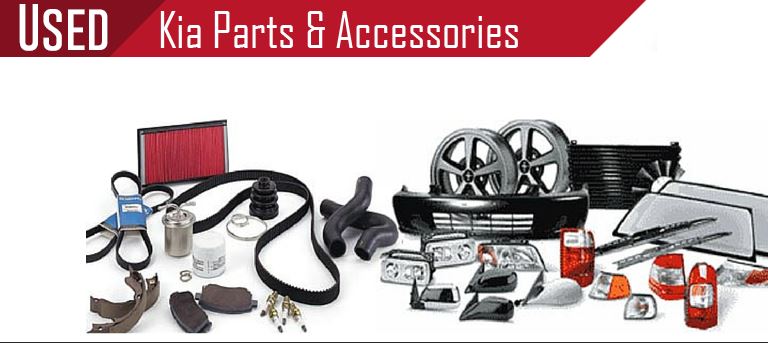 This is the place to find the Kia car parts & car spares you need in Sydney. Our stock of Kia listings are full of original refurbished parts tons of Used Kia car parts & nearly new Kia parts in Sydney. Whether you are looking to replace your original Kia brakes or looking to add a pick up truck cold air intake or alloy wheels you have found the right place.
Guaranteed Kia Engines – Gearboxes – Alternators:
Kia Salvage Sydney Supply Fully Warranted Kia Engines tested, & ready for immediate dispatch and we stock over 100 fully guaranteed Gearboxes Manual & Automatics. We have a selection of damage repairable Kia Salvage Cars online, complete with full pictures and descriptions, most have minor damage & can be easily repaired.
We also buy other Asian vehicles: