Mazda Wrecking Yard Sydney: Cash for Unwanted Mazdas
Mazda Used Car Parts: Mazda3, CX3, BT-50, Tribute, Atenza…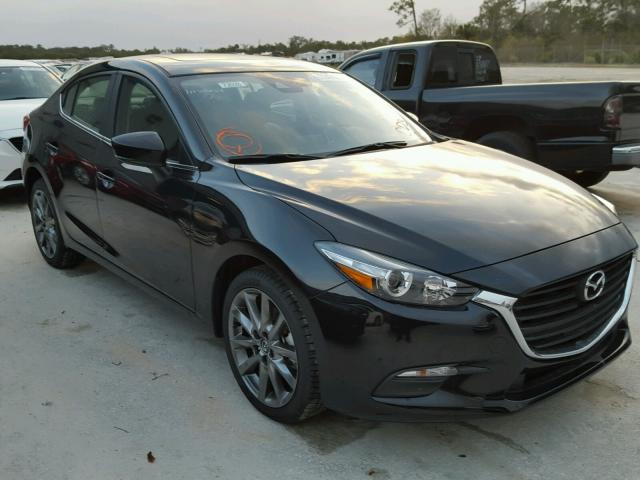 Welcome to Sydney used Auto Parts! We are the premier place for finding Mazda used auto parts. We are your source for all kinds of Mazda car and truck parts. From engines to transmissions or starter motor, we carry it all.
Our primary goal at Mazda Dismantlers Sydney is complete customer satisfaction. We promise you that when you come to us, you can rest assured that you are getting the best quality used car and truck parts at the best affordable price.
Why Paying Expensive Price When you Get Affordable Mazda Spare Parts?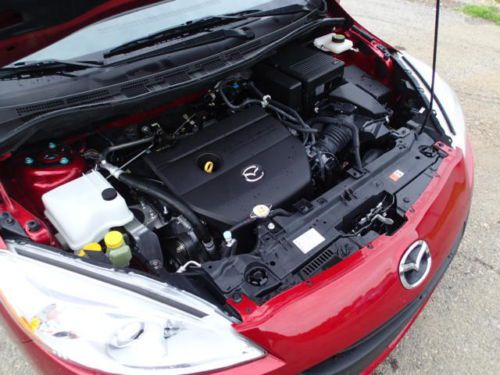 If you're looking for reliable and affordable Mazda car parts, then you need to come to Sydney scrappers yard today. Based in Smithfield, our team of experienced and professional auto dismantlers supplies all types of  Mazda car parts, providing our customers with quality spares at a fraction of the cost of their brand new counterparts. Mazda Dismantlers Sydney make a point of offering discount car parts without making sacrifices when it comes to quality. We never provide anything but the best possible products, stocking parts for nearly every major model of Mazda car, ute, 4×4 and/or truck. If we don't have what you need, we can draw on our wide network of auto recyclers to track them down for you.
Mazda Wreckers Brisbane, Mazda Wreckers Auckland, Mazda Wreckers Melbourne, Mazda wreckers Perth.
Mazda Dismantlers Sydney is dedicated to providing the highest quality recycled and used auto parts possible. We will provide unparalleled customer service, on-time delivery, and treat our clients with kindness, honesty, and respect.
Why should you call Mazda Dismantlers Sydney?
Exceptional, professional, friendly service
Mazda – Quality used parts for all models from 1990 onward
All parts clean, tested and inspected
Best competitive prices
Sourcing parts – if we don't have it we will find it for you
We buy used Mazda vehicles for cash
Sell Unwanted Mazda for Cash, We Buy All Mazda Models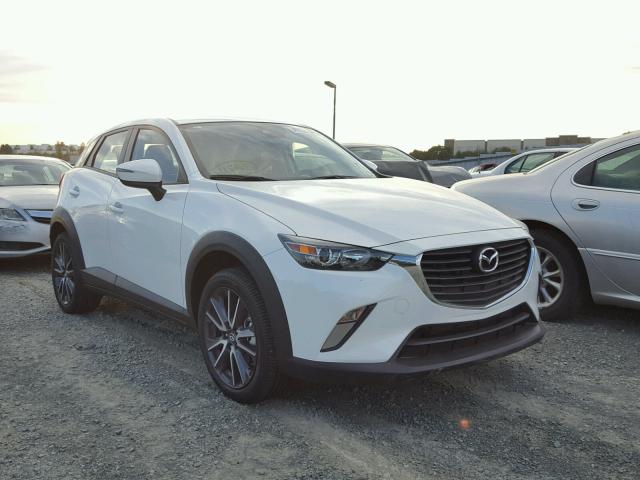 At cash for cars Sydney, we will buy any Mazda vehicle. Simply fill in an inquiry form and we'll have a valuation for your Mazda. Even if your vehicle has come to the end of its life, we will still be interested and will give you a competitive quote. So whether you're looking to sell your Mazda for cash, we'll offer you a competitive price and unmatched customer service. We will collect and pay you for your unwanted car within couple of hours anywhere in Sydney.
Mazda Dismantlers Sydney is committed to maintaining a highly ethical and sound business practice in order to meet and exceed our customer's needs in automotive salvage.
Mazda Dismantlers Sydney Deal with All Mazda Models
B 2600 – E 2200 – E 2500 – E 1800 – Metro – Bubble – Mazda 323
Mazda 626 – Mazda 2 – Mazda 3 – Mazda 6 –  CX3 – BT 50
CR Premacy – Mazda Familia – Mazda SP23 – Mazda Verisa – 121
Axela – Mazda DY Demio – MazdaTribute – Mazda MPV – MX5 – CX5
Find your local scrap car by auto manufacturer: Toyota wreckers, Honda wreckers, Nissan wreckers, Holden wreckers, Mitsubishi wreckers, Ford wreckers, Suzuki wreckers.