We Buy Unwanted/Scrap Volkswagen Cars in Sydney: Call 0401009994
Welcome to NSW wreckers! Do you own Volkswagen and want to replace with used car part? Do you want to check salvage yard Volkswagen cars in Sydney? Yes, you can avail everything you are looking for at Volkswagen Scrappers Sydney. We have a huge inventory of cars, SUVs and auto parts to serve your requirement. In case you are looking for Volkswagen used auto parts or transmission, you are right here to find a wide variety of used Volkswagen parts at affordable prices. Even you will find used engines for cars, trucks and salvaged cars, 4X4s for sale here.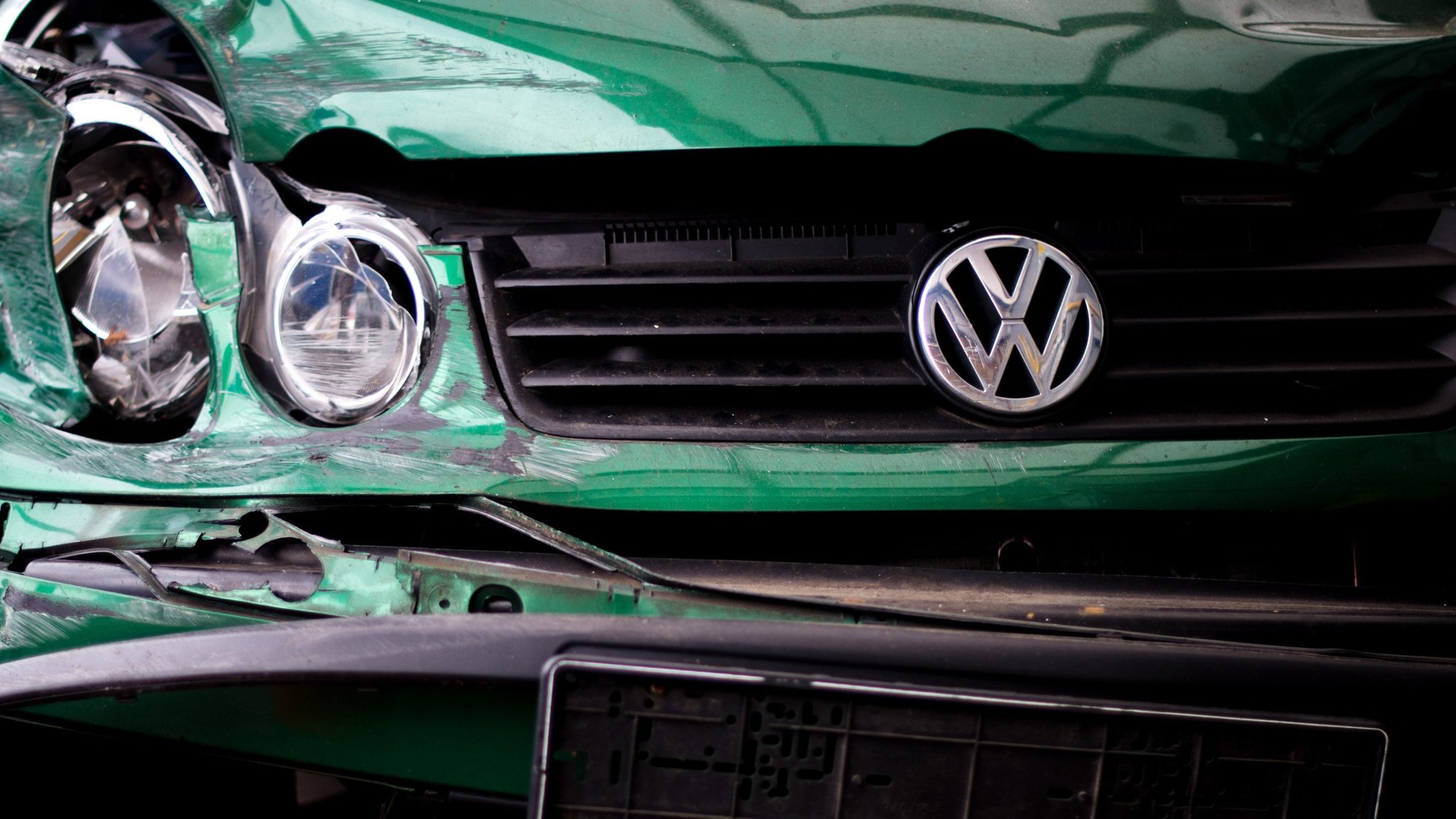 Why Choose Volkswagen Scrappers Sydney?
Over 15 years experience in buying Volkswagen cars and 4X4s
Environmentally friendly and ethical car recycling processes including air-conditioning de-gassing and safe oil and liquids removal
On the spot cash payment and free car removal services
Best in market rates for your unwanted Volkswagen vehicles
Prompt and friendly Volkswagen car parts service from our trained and experienced staff
We work at our customers convenient to tow their unwanted Volkswagen at no additional cost to them.  Better yet if your unwanted car is drivable then you bring it to one of our drop off location near you for additional cash for your scrap car.
Volkswagen Second Hand Parts at Lowest Prices
Looking for genuine Volkswagen parts? Forget your local auto wrecking business; we are specialists in Volkswagen parts!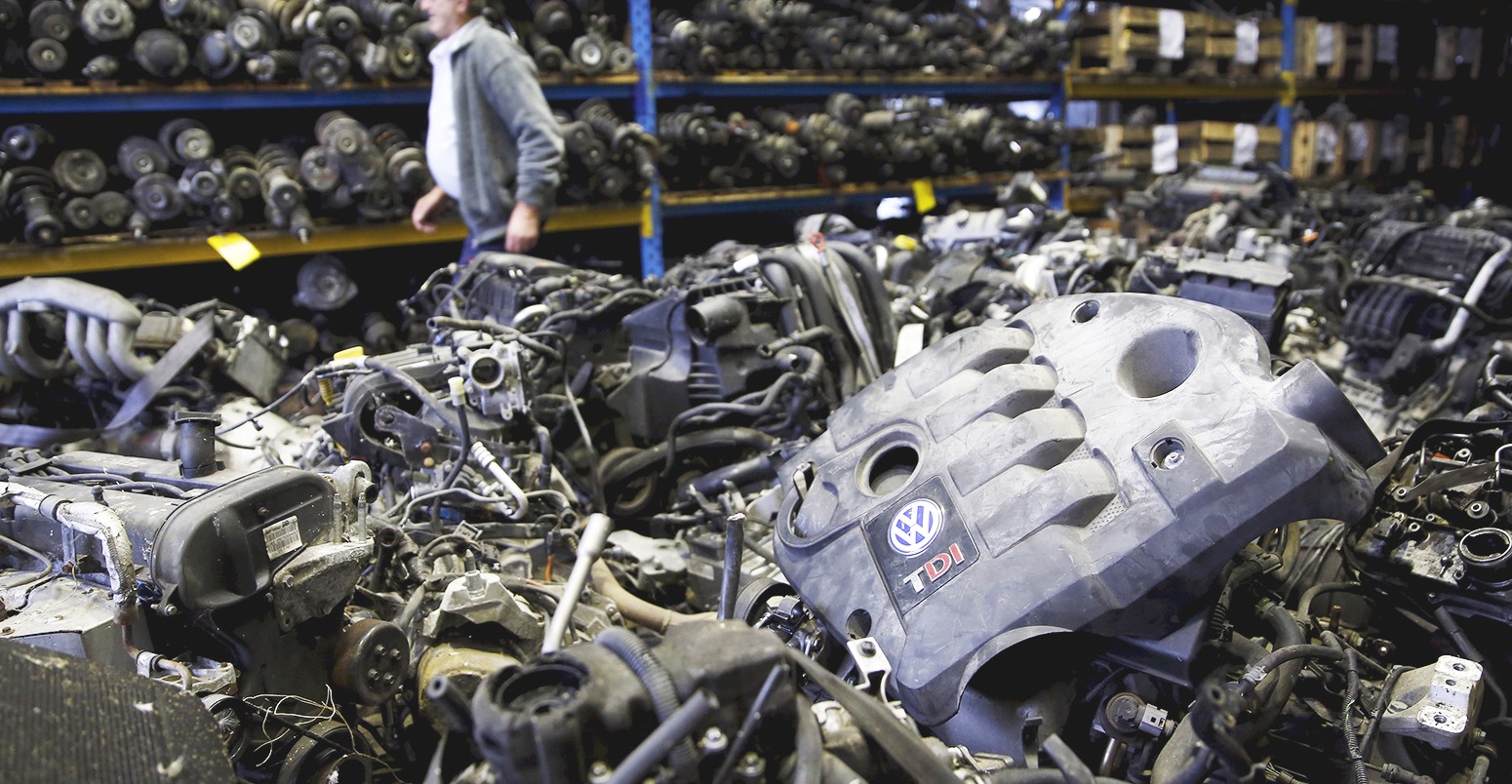 Volkswagen is one of the most popular brand of car in Australia, and has been for many years now.
Volkswagen Beetle, Volkswagen Cabrio, Volkswagen Eos, Volkswagen Eurovan, Volkswagen GLI, Volkswagen Golf,  Volkswagen Golf R, Volkswagen GTI,  Volkswagen Jetta, Volkswagen New Beetle, Volkswagen New Cabrio, Volkswagen New Golf, Volkswagen New GTI, Volkswagen New Jetta,  Volkswagen Passat, Volkswagen Phaeton, Volkswagen R32, Volkswagen Rabbit, Volkswagen Routan,  Volkswagen Tiguan, Volkswagen Touareg.
Volkswagen's popularity in Australia means the demand for genuine VW parts is high. We at Volkswagen Scrappers Sydney are the perfect destination to find all of your VW parts. We know how difficult it can be at times to get your hands on parts for cars as popular as Volkswagens. We have the biggest range of quality Volkswagen parts in Sydney.
Why would you go anywhere else? Our experienced staff will assist you in finding the specific make and model you are looking for, so that you can get the parts that you need. We guarantee that our service will be impeccable; we are here to help you. We promise that our parts are only of the best quality so that you can be completely satisfied, 100% of the time.
Ask our amazing staff if you have any VW specific questions or queries. You can even search for a VW part online with our easy 'find a part' inquiry form! Find all your VW needs with ease at Volkswagen Scrappers Sydney. For any further inquiries contact us or visit us in store to talk to one of our amazing staff members.
Find your local Sydney scrap yard by car manufacturer: LandRover wreckers, Isuzu wreckers, BMW wreckers, Toyota wreckers, Honda wreckers, Nissan wreckers, Subaru wreckers, Holden wreckers, Mitsubishi wreckers, Ford wreckers, Suzuki wreckers, Mazda wreckers, Audi wreckers.