Here at NSW wreckers we provide new and used car parts to the public and trade, and carry a large stock of motor salvage vehicles. We believe we are at the pinnacle of leading car buyers and auto recyclers in Sydney today.
Established in early 2000s on the outskirts of Sydney, we soon expanded and relocated into the Car Salvage Sydney with main branch in Yennora, City of Fairfield. Our wrecking yard has the latest equipment and methods for providing cash for cars and second hand parts services.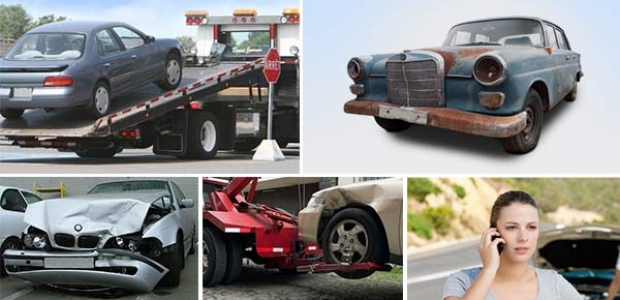 Syndey Specialist Car Breaker & Removal Company
We deal with quality used car and vehicle parts as well as repairable auction salvage. We take delivery of insurance salvage vehicles on a daily basis from around New South Wales; as such our stock is constantly being updated.
If you cannot find what you are looking for please call a member of our helpful team on 04 0100 9994 or head over to our contact page and we'll see if we can help you.
Used Car Parts Prices At Car Salvage Sydney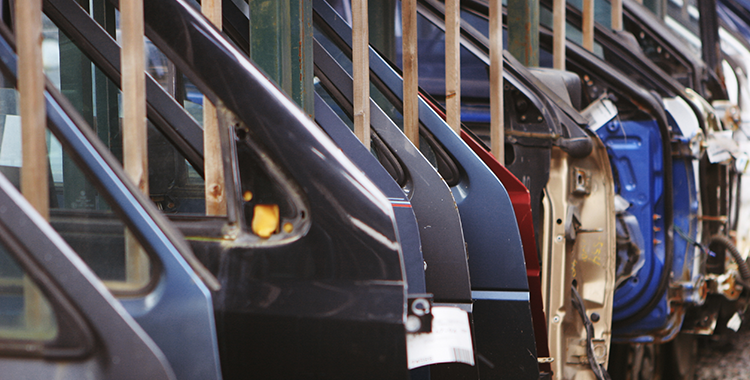 If you cannot find your part listed in the price list we probably don't sell it as a stand-alone part. Some parts are not sold separately. Please check with Car Salvage Sydney team on 04 0100 9994.
NB: Prices are subject to change without notice.
Engines: from $300
Cylinder Heads: from $185
Gearboxes: from $250
Transmissions: from $290
Diffs: from $230
Bonnets: from $99
Guards: from $89
Doors : from $139
Boots: from $129
Bumpers: from $99
Spoilers: from $79
Struts: from $79
Steering Racks: from $89
Axles: from $129
Hubs: from $99
Wheels: from $29
Screens: from $100
Door Glass: from $70
Side Glass: from $60
Hatch Glass: from $70
Quarter Glass: from $40
Trim Parts Prices
Seats: from $99
Seat Belts: from $49
Dash Board Parts: from $20
Consoles: from $50
Mag Wheels: from $39
Stereos: from $20
Tow Bars: from $69
Window Regulators: from $50
Mirrors: from $60
Radiators: from $70
Tyres: from $29
Headlights: from $100
Taillights: from $90
Starters: from $90
Alternators: from $100
Distributors: from $80
Window Master Switches: from $60
Injector Pumps : from $149
Inter-coolers: from $49
Fuel Pumps: from $39
Petrol Tanks: from $10
Car Removal Services Yennora, New South Wales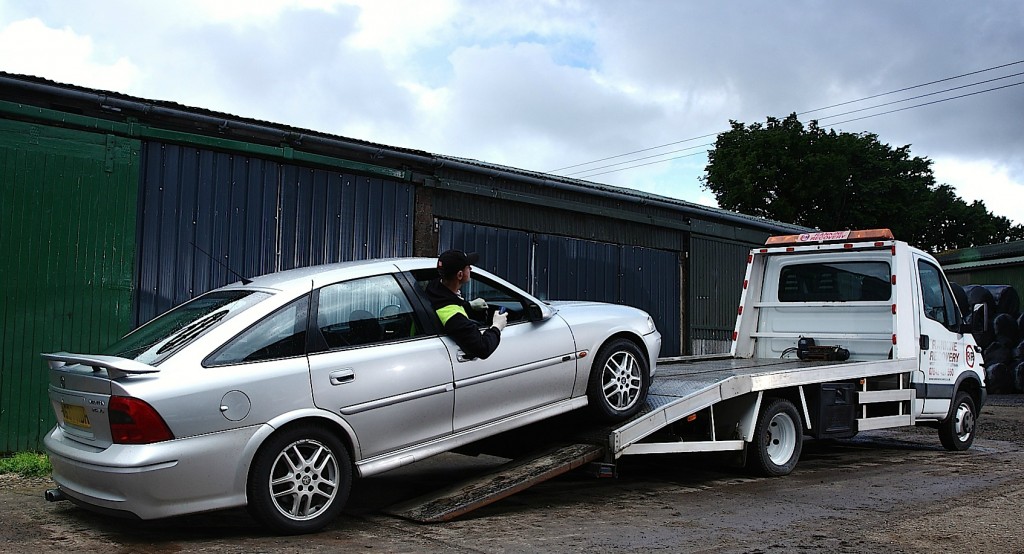 Are you looking for a way to legally and safely dispose of your unwanted or wrecked vehicles? Recycle your junk car by contacting Car Salvage Sydney staff. We are always happy to accept vehicle donations, and we pay good prices for unwanted vehicles. Sydney car removal operates a "Cash for Car Removal" program in our Yennora and Fairfield areas.
We remove all Japanese, European, Korean, Malaysian Brands. Some of the brands include:
Before towing please make sure to remove any belongings from the vehicle and get ready the following:
1. Proof of Photo ID (License/Passport)
2. Proof of Ownership
3. Clear Access for Towing
NSW Wreckers Most Trusted Auto Wrecking Company

Disclaimer: The brand names, trademarks or any other Proprietary designations of motor vehicles are only used for reference purposes on these web pages. No affiliation exists between "NSW Wreckers" and any of the brand manufacturers
We have collection centers in other major towns around New South Wales. Our locations are:
Customer satisfaction is the foundation of our business. All of our parts are tried and tested. We can supply most parts for most vehicles. Some off the shelf and most removed off the vehicles when required.
Our trained Car Salvage Sydney staff are easy to talk to and between us we have many years of experience and knowledge in the used vehicle parts business.