Sydney Breakers Yard Selling Spare Parts to Public
As the The most populous urban area in Australia, Sydney is a metropolitan hive of activity. Millions of people means millions of cars, creating a huge demand for new, used and reconditioned car parts. Unfortunately, due to the increasing costs of land within the metro, there isn't enough space for car wreckers in Sydney. This is where NSW wreckers can help as an online service providing access to many breakers around NSW. In particular, we have a number of reliable independent car breakers in Sydney area who are on hand to ensure a high level of service.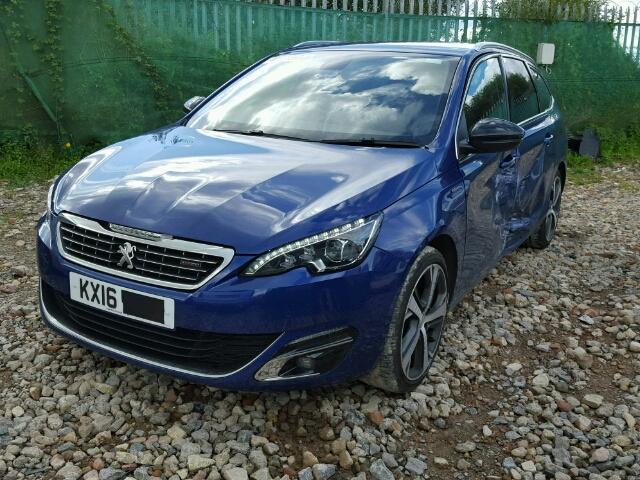 What we do here at NSWwreckers. We are a commercial vehicle salvage management and & wreckers company dealing with insurance companies, fleet companies and finance companies in New South Wales. Our Car Salvage Parts Sydney collects and stores written off vehicles for the insurance, fleet and finance industry. Once cleared to us we re-market & recycle the vehicles for our clients.
NSW wreckers are A Specialist Car Breaker & Salvage Company
NSW wreckers is the leading modern used car buyers in Sydney we offer used car parts all with a no quibble warranty. All parts tested and cleaned prior to dispatch locally and through out Australia. We sell to all local public and garages & bodyshops throughout Sydney. We are part of the Australia's biggest network and stock of guaranteed used car parts. So if we don't have it here in stock, we can source one for you.
We buy all accident damaged cars. We buy all accident damaged vans Had an accident? Is your car a write off? Have you retained your salvage? We WILL buy the vehicle from you. Go to our contact form and fill out all details such as registration, mileage and photos and we will contact you and buy your car from or call 04 0100 9994.
NSWwreckers.com.au gives customers the opportunity to search commercial wreckers yards from the comfort of their own homes, without having to compromise on quality or price. The great thing about the Car Salvage Parts Sydney system is that it allows for you to browse scrap yards from around Australia, in order to hunt down the best parts and deals to suit your needs and budget.
We have been specializing in truck and late model auto parts for over 20 years, but we don't stop there… We sell parts for any make or model both Japanese and European. With over 10 acres of vehicles available, chances are we have what you're looking for.
WHEN USED WILL DO!
We have a huge selection of vehicles on 5 acres of land, a large computerized inventory, a sophisticated parts locator system, and… most important… we have earned the trust and respect of the people we do business with. Stop in soon and let us put our experience to work for you!
At Car Salvage Parts Sydney we proudly supply almost any used car parts for any vehicle – and to anywhere in NSW! We boast a growing used car parts department which currently stocks over 100,000 guaranteed recycled car parts.
There are some components you wouldn't want to buy used, such as suspension bushes, but other parts, such as gearboxes, are much better value second hand and still have many more thousands left in them – quite literally.
Reasons To Car Salvage Parts Sydney
Repairable Salvage Vehicles
Guaranteed & Tested Car Parts
We Buy All Conditions of Vehicle
Scrap Car & Van Removals
Delivery of Car Parts Nationwide
Stocks of Modern Vehicles Breaking
Unbeatable Quality Engines & Gearboxes
Fleet Disposal
Delivery / Shipping
We deliver locally on our vans to: