Sydney Car Wrecking Yard: Buying

Haval

&

MG

Vehicles and Selling

MG

&

HAVAL

Used Car Parts
HAVAL

and

MG

Wreckers Sydney can assist you with all of your China car parts needs!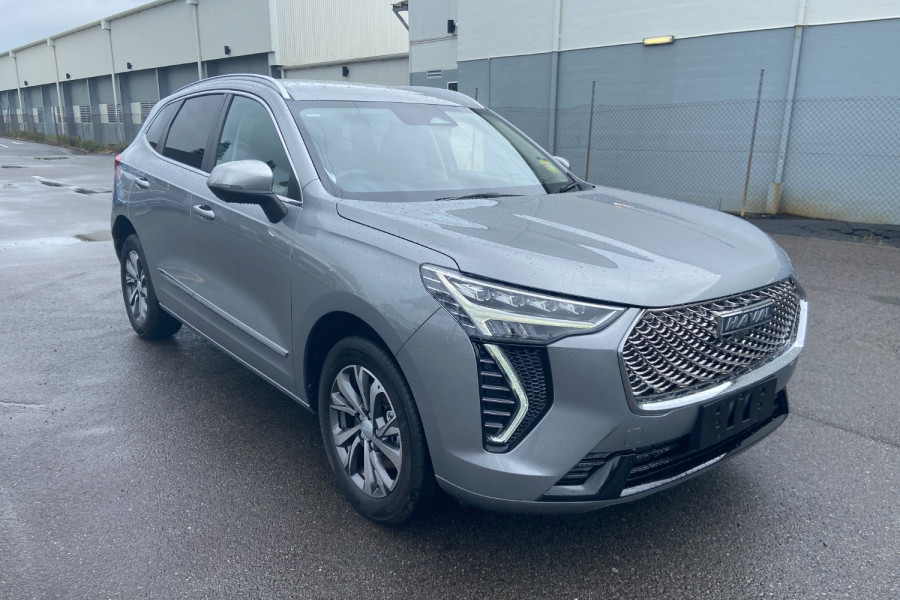 Dealing with car repairs is a tiresome process. You can waste a lot of time and money when you don't source the correct used parts and then not have the repair done professionally the first time.  Original new HAVAL/MG parts are expensive and hard to source locally, that is where HAVAL and MG Wreckers Sydney can be of assistance.
At NSW wreckers dismantle almost all HAVAL & MG Models (2010-2023):
H2 Compact SUV wrecking
H6 GT SUV wrecking
H9 7-Seat 4X4 wrecking
HAVAL Jolion wrecking
MG3 wrecking
MG B wrecking
MG5 wrecking
MG HS wrecking
MG HS Plus EV wrecking
MG ZS wrecking
MG ZS wrecking
MG GS wrecking
NSW wreckers is one of the leading scrap yards and have access to all used MG and HAVAL SUV spare parts and accessories. If event of an emergency or genuine MG and HAVAL SUV parts, we can airfreight parts directly from the overseas factory.
Using MG and HAVAL Genuine Parts is the best way to keep your MG or HAVAL SUV running at its best. MG and HAVAL genuine parts have been designed, tested and manufactured according to the factory's detailed specifications. They work together more efficiently to deliver you a superior quality vehicle.
Please call us directly or simply complete the parts enquiry form and we'll contact you as soon as possible.
YOUR FAST, FRIENDLY & PROFESSIONAL AUTO WRECKERS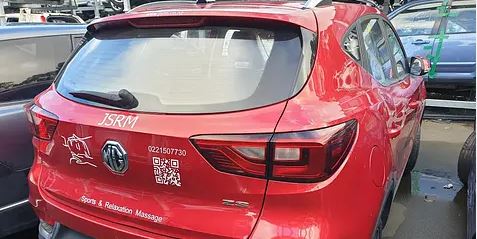 If you're looking to sell your car no matter the condition, such as, scrap, smashed, damaged, old, junk or just not working. We offer competitive cash for car, so leave us a message or give us a call! Also if you want to connect with the trusted commercial wreckers we will be your top choice. When we purchase a vehicle we scrap it for parts such as –parts of cars– which we use to sell as second hard parts. Not only is this affordable it's all about recycling and reusing.
What Does NSW Wreckers Do?
NSW wreckers  is the place where we salvage scrap car parts. And the yard deals with several makes. Such as: