We've helped thousands of happy customers sell their cars for cash and sell their trucks for cash throughout the Hunter region.
NSW wreckers's NSW based car buyer team members will help you get the most cash for Junk Cars Maitland.
East Maitland
High Street
Metford
Mindaribba
Telarah
Victoria Street
Thornton
We know that selling used cars can be frustrating, which is why we're here to help you get rid of your car-stress-free.

As the best car buyer in NSW, we take care of all the title paperwork and even pick up your car anywhere in the surrounding Maitland, Hunter area for FREE!
Do You Want To Sell My Car In Maitland? We Buy Cars, Trucks, and SUVs
OUR PROCESS
Our Junk Cars Maitland process is the easiest it possibly could be to use. In fact, it was designed with your convenience and satisfaction in mind! All you need to do is give us a call at 04 0100 9994 and tell us about the car you'd like to sell. We'll take details such as the year, make, model and condition. We will then give you a detailed valuation, including our offer! You are free to walk away at any point; the car valuation has no strings attached. If you accept the offer, we come and pick up your car at whatever Maitland location you desire. We will bring your cash directly to you when we remove the vehicle, and even if it needs to be towed, that will not cost you a cent. Our car removal professionals handle all the paper work, so you're basically set at this point. All you had to do was make a simple phone call and your car was sold instantly!
#1 Place That Buys Junk Cars Maitland in Any Condition
Sell my car in Maitland that won't start or drive
We buy cars that won't start up or that won't drive far with ease; because we come pick up cars anywhere in Maitland for free and pay you cash for the car on the spot.
Sell my damaged car in Maitland
NSW wreckers make selling wrecked cars as quick and easy as it should be, by paying the max amount of cash for cars and removing the damaged car for free anywhere in Maitland.
Who Buys Cars Near Maitland ?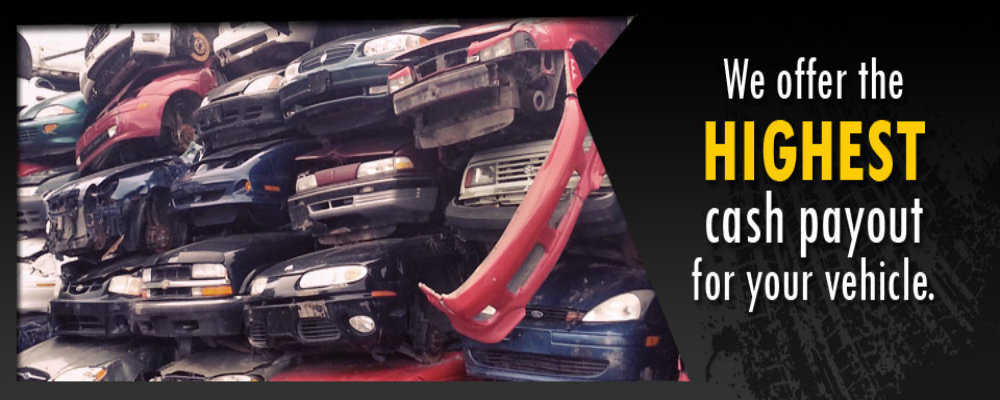 Of the places that buy cars near Maitland, NSW wreckers if the fastest way to sell a car. You can get an offer to get cash for cars instantly whichever way is most convenient for you. Sell a car fast in Maitland by giving one of our helpful car buyers a call 04 0100 9994 or by getting an online offer right now.
Why choose NSWwreckers.com.au?
Our mission is to help you sell your unwanted car fast. So stop paying for ads, scheduling inconvenient viewings and shelling out money for repairs.
NSW wreckers BUYS MOST makes and models running or not
We make selling your car, truck, SUV, or van EASY
Our EXPERIENCED car buyers have insight into local auto market trends and vehicle valuations
NSW wreckers have someone close to you to get you cash for your car today!
FAST SERVICE with one call to get an offer, sell your car, towing included and a no-hassle document transfer in as little as 24 hours
CASH FOR CARS with Free Tow and Removal
we offer free towing from anywhere in NSW
WE ARE the original cash for cars company in NSW, and we have relationships with lots of companies throughout the Maitland area. We buy cars and always offer free removal and tow service. Do yourself a favor, give one our professional scrap car valuators a call and we will have money in your hands in no time.
Our auto wrecking facilities in Australia: