Sell My Unwanted Car – Moorebank, NSW
Is that unwanted car in your driveway making your property look more like a junk yard? If so, call Butt NSW wreckers right away. We buy Junk Cars Moorebank, Liverpool and the surrounding areas. Gone are the days of looking out of your window and seeing that un-used vehicle taking up space in your driveway. After you trade your car in, you'll have a wallet full of cash and free space for a brand-new vehicle.
Submitting Photos Generally Provides 20% More Money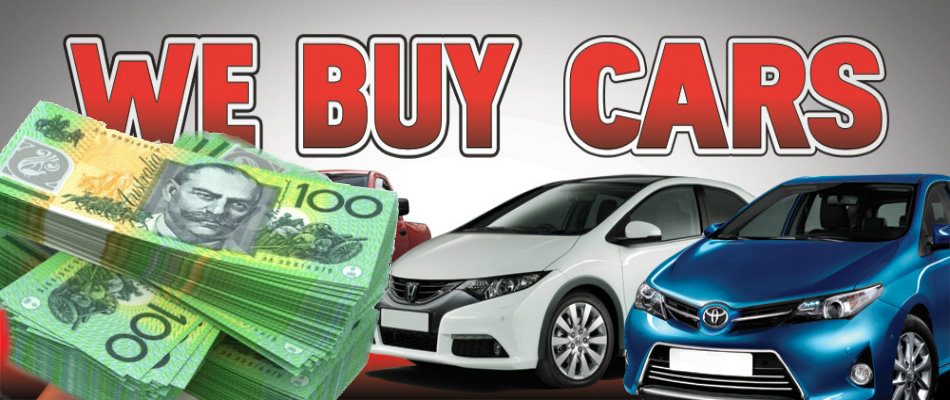 READY TO GET RID OF THAT UNWANTED CAR? CALL US FOR CAR REMOVAL IN MOOREBANK
TURN TO US FOR EASY CAR REMOVAL IN MOOREBANK
If you have an old, rundown car rusting away in your backyard, it's time to get rid of it. Not only will this make your yard look better, but it's also a great way to earn money for something you weren't using anyway. That's why you should call NSW WRECKERS.
We offer free scrap car removal, and we'll give you a fair price for your car. Schedule an appointment today to finally take care of unwanted car removal.
How to Get Cash for Cars in Moorebank?
Get an instant quote by calling us right now
Set up an appointment with one of our Liverpool car removal team.
Our driver will pay you cash on the spot for your car
We'll tow your car FREE of charge.
We always show up on time!
We'll even buy cars (Junk too!) in Moorebank with no keys, no registration or no title too.
How long does it take to pick up my vehicle?
We can usually pick up the majority of vehicles in Moorebank within 1 to 2 business days. However, your local car buyer or carrier manages all their own schedules, so we can never guarantee a specific pickup time on the buyer's behalf. Same day pickups are sometimes possible, but never guaranteed.
Contact Us Today
Complete our "Get a Quote" form located at the top right of this page.
We are the fair commercial truck buyer, auto salvage & car wreckers in Sydney that guarantees a good deal!