At NSW Wreckers, we offer free Car Removal Service & Pay top cash for cars, trucks, Utes, SUVs & 4x4s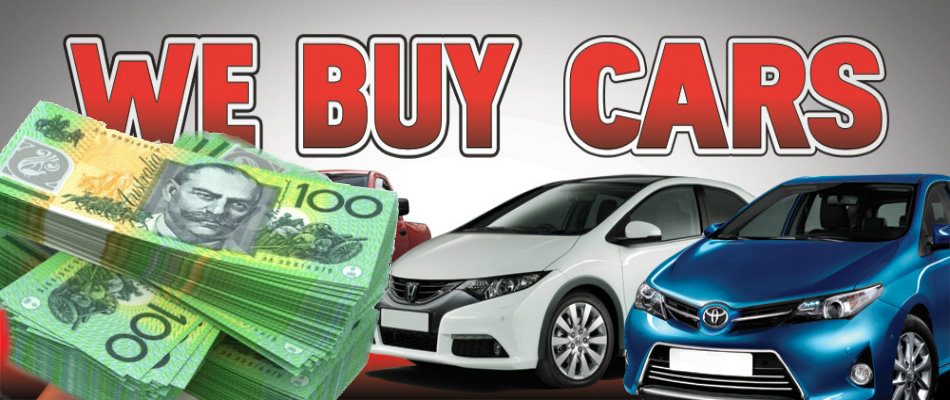 Are you keeping the unwanted car, suv, truck, van, ute or even boat for no reason? Why not, get it removed for FREE and make some money out of that?
If you would like to explore your options, contact car wreckers Sydney today by calling 0297881529 and get the cash offer for your vehicle. We pay up to $9000 cash for cars and other unwanted vehicles and offer free auto removal throughout Sydney & New South Wales.
Are you planning to sell your used car online? We can come to you and pay you cash.
Best Wreckers Sydney Pick Up- Get the most out of your Unwanted Vehicle
NSW wreckers buy & remove all sort cars:
We also pay cash for all commercial Cars such as 4WD's, Vans and particularly Trucks. Our prices are guaranteed over the phone unlike our competitors. We provide a cash for cars removal service in Sydney and surrounding suburbs; with over 15 years of experience in Car Removal, be sure to get best service on any auto removal you need, whether removing a truck or a car, a scrap vehicle or an used car, call 0297881529 to get a cash price over the phone.
Wreckers Sydney Pick Up pay instant Cash For Cars throughout Sydney suburbs (all areas). Car collection is one of the top payers for your unwanted cars which may be in new or used condition. To get a quick quote, please call us on  0297881529  for a free estimate and pick up arrangement, possibly same day service, depending on staff availability.
What Wreckers Sydney Pick Up is Offering Better Dollar?
NSW wreckers are not just a company that offers car removal services but also buying cars for cash. We take away your scrap vehicles in exchange for money. So why not earn some money for your junk Automobile before it costs you more money. We are paying heaps of cash as compared to other companies in Sydney suburbs. We want to provide our customers with the most competitive services, excellent value and cash for their junk cars in Sydney. We also strive to deliver efficient and world class service unlike other junk removal and towing companies in the city.
If you are thinking about selling your old car, then we are the right company for you. Call Wreckers Sydney Pick Up 0297881529 for a no obligation FREE QUOTE.