Wrecking Car for Cash Fairfield City NSW

Is Your Car?
Got NO RWC?
Old or Scrap?
Written off?
Not worth repairing?
Covering all of Fairfield  suburbs including: 
Our Wrecking Car for Cash Fairfield City team will efficiently collect your scrap car for free. Why? We use your unwanted car for scrap metal recycling at our Sydney car wreckers.
FAST AND RELIABLE CAR REMOVAL COMPANY IN FAIRFIELD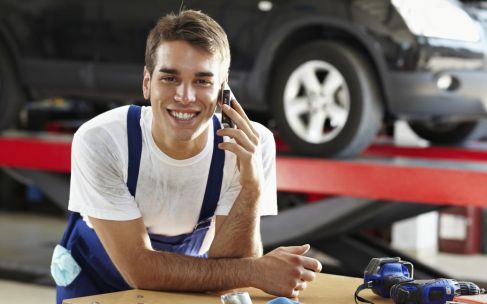 At NSW wreckers we offer:
Same day scrap car pickup
Cash for any make or model of car

Cash for cars in any condition
HOW TO GET CASH FOR CARS IN THREE EASY STEPS:
1.Get a Free Estimation
Fill out the form above or call now on 04 0100 9994 and we'll let you know how much cash you can get for your vehicle.
2.Free Car Removal
In most cases, we can send the truck today to collect your car. It's certainly the easiest way to dispose your car.
3.Get Cash for your Car
That's it! We'll help you with any paperwork and you get instant cash. So what are you waiting for? Let's get started.
HOW EASY IS IT?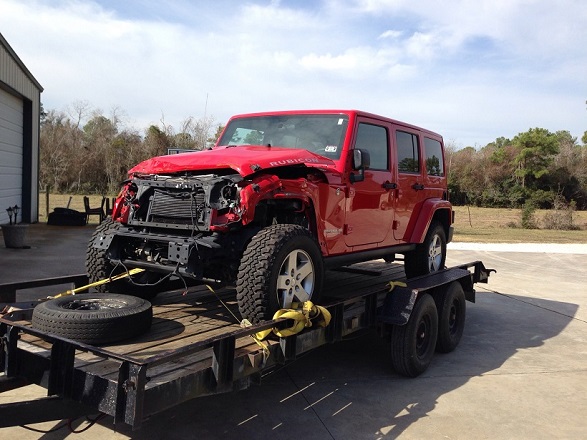 It couldn't be simpler. NSW wreckers are group of auto wreckers, as well as a Cash for Cars service provider. As a professional business, our trucks are on the road all day collecting and buying old, damage, smashed, and even scrap vehicles.
We come to you. That includes Wakeley and Fairfield city. Our truck driver will handle all of the paperwork, answer any questions you have, and make arrangements to get your car on the truck.
You get paid What you do with the money is up to you! We've paid up to $10000 for cars in the past, and it takes just a few seconds to find out what your car is worth. You can rest easy knowing that your car is off the road and has been recycled environmentally.
WHAT CARS CAN YOU GET CASH FOR?
We buy all sort of vehicles, in any condition – that means smashed, damaged, written off, or simply old cars that are no longer needed. Here's a run-down on the common cars we buy:
CASH FOR DAMAGED CARS
NSW wreckers buy cars that are damaged beyond repair (new and old), written-off, or not worth repairing. Even if it's undrivable, we'll send our team out to pick it up.
CASH FOR WORN OUT CARS
Even if your car isn't worth anything to anyone else, we'll buy it. So if it's no longer safe, too expensive to repair, or non complied vehicles, it's worth getting in touch.
WHY CHOOSE NSW WRECKERS SERVICE?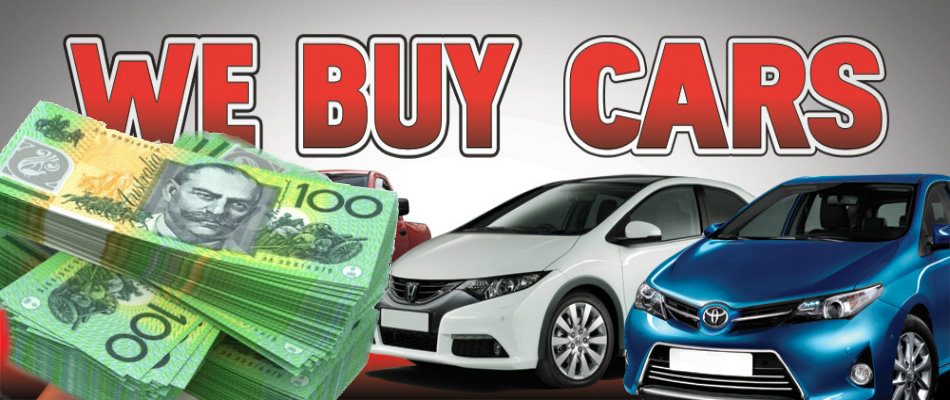 There are many Cash for Cars Buyers in Sydney, but few have the facilities or motivation to recycle your car responsibly. At NSW wreckers, your vehicle is dismantled on-site, so we can offer you the most competitive Cash for Cars prices.
TOP 3 REASONS TO CHOOSE NSW WRECKERS
Professional truck salvage with 3 convenient locations around Sydney.
We offer the best prices because we process your cars on-site.
Long-standing local business with professional and friendly staff.
Get cash for your unwanted car! Call our Wrecking Car for Cash Fairfield City today on  04 0100 9994.