The best cash price on scrapping your car in Caringbah
If you live in Caringbah, you don't want to be spending tons of time trying to scrap your car. There are more interesting things in life. Your needs are simple – the best deal, the best price, free car collection and something both convenient and lucrative.
You'll be happy to hear – NSW wreckers can help with that at Car Removal Caringbah!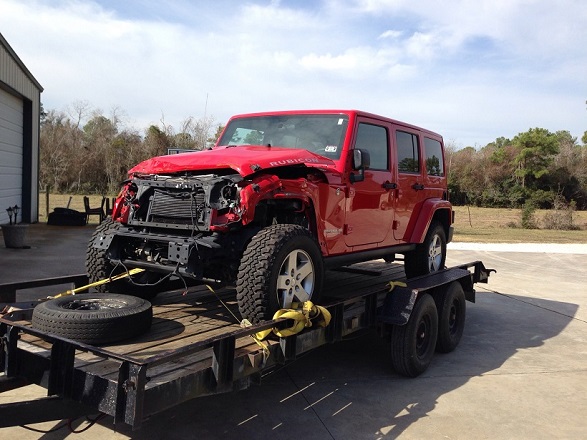 There are many reasons your car might need to be scrapped.  Perhaps it's been written off by your insurer, or is simply going to cost more to repair than it's actually worth.  It might just be that it's reached the end-of-life.
SCRAP YOUR VEHICLE WITH NSW WRECKERS
If you're based in the Caringbah area and need to scrap your car, then we're ready and waiting for your call.  We have a number of auto wrecking centers across New South Wales ready to accept your unwanted car.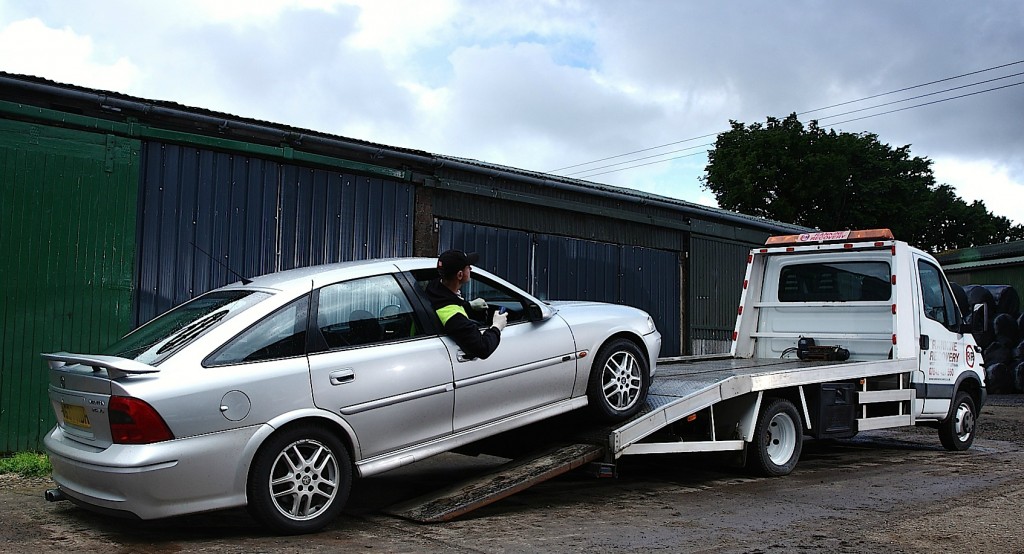 Our Car Removal Caringbah service collects cars in any condition and any age, so it doesn't matter what state your car is in, from write-offs, roadworthy failures, to end of life vehicles and wreck trucks, our cash for cars buyers service in Sydney will take your car away and give you a great price for your vehicle.
Needless to say, the car will need to be recycled in accordance with the legal requirements, and the RMS will also need to be notified that the car is no longer on the road.  However, we'll take care of all of that: all you need to do is arrange the collection.
Car Removal Caringbah, Vehicle disposal in Caringbah
We are a specialist Sydney car wrecking company based in the heart of Fairfield licensed by the environment agency. Your scrap car can become a real problem, especially if you are unable to declare it off the road as you will continue to be required to pay road tax for your scrap car even if it does not work. We can collect your scrap car for free, or if you would like us to give you a price for your scrap vehicle we would be more than happy to offer you what we deem to be a fair price for your scrap Car Removal Caringbah.
Whatever the reason for scrapping your car, our Car Removal Caringbah-based service can help.  Give us a call today on 04 0100 9994  to find out more.