Easy, Fast Cash for Your Junk Cars Baulkham Hills!
Any Year, Any Make, Any Model
Do you have an old car that's just crowding your lawn? Even one that's not running? Why deal with the eye-sore when you can turn your problem into cash instead? That's what you can do with NSW WRECKERS! As our name implies, you call us and we'll give you money for your old vehicles. Yes, really! It's that simple. We're the King of cash for Junk Cars Baulkham Hills!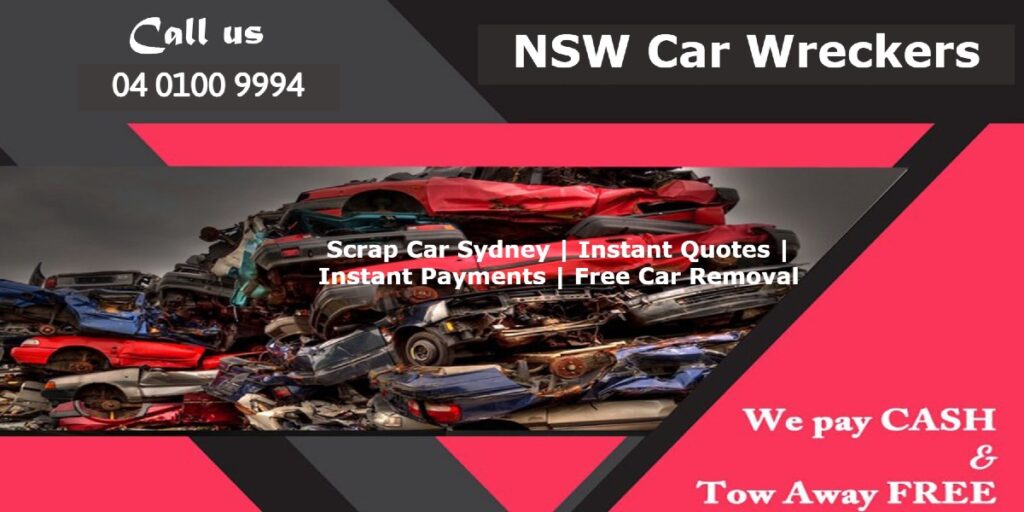 At NSW wreckers we will turn your used, unwanted vehicles into gold! We are here to put money in your pocket for your old cars! No matter the model or condition, we want to buy all your junk vehicles!
Not to mention, we will take care of the work for you! We offer free car removal and towing so you don't have to worry with it!
NSW wreckers also offers a convenient Donate A Car program in which you can donate any older vehicle cluttering your yard or garage. We will easily take your old cars to our Sydney auto wrecking yard with no hassle!
Want to Know the Best Part?
We pay you to remove your Junk Cars Baulkham Hills. Not only do we pay you, we pay you top dollar in cash for your car. Not only do we pay you cash, we pay you cash when we come to your house.
You Reap the Benefits
Not only is that unwanted car taken away, but you get money for having it done by quality professionals. There's not a better deal in all of Baulkham Hills. Give us a call or check us out on the internet. We are the best option for getting paid for hauling off your vehicle. Contact us today!
Frequently Asked Questions When Selling A Scrap Cars Baulkham Hills, NSW
What Kind of Vehicles Do We Buy?
We buy scrap cars, wreck trucks, SUVs, Vans, and vehicle of all years makes and models in Sydney. Whether you have an older car or you are just want to convert your used vehicle for cash quickly, we are a one-stop
How Much Will We Pay For Your Vehicle?
We assess each vehicle individually so that we can give you the highest payout possible. Just complete our Quote Form and get the process started with no-obligation.
When Do I Get Paid?
We provide cash for your car the same day that we pick it up. Cash payments can be made via online banking or hard cash in hand or we can send a check with Tow driver who will pick up your vehicle.
Are There Any Hidden Charges?
Absolutely not. We handle each stage of the process for you and have your car picked-up by our professional towing service at no cost to you. You pay nothing!
Why Should I use NSW wrecker to sell my car?
Simply put, because it is fast and easy and you receive the highest payout we can offer. We pick up the vehicle at no expense and you know that you are dealing with one of the most reputable and largest sellers of vehicles in the NSW state. NSW wreckers turn your car into cash today.
Our auto wrecking facilities in Australia: