Do You Need A Quick Cash for an Old Vehicle?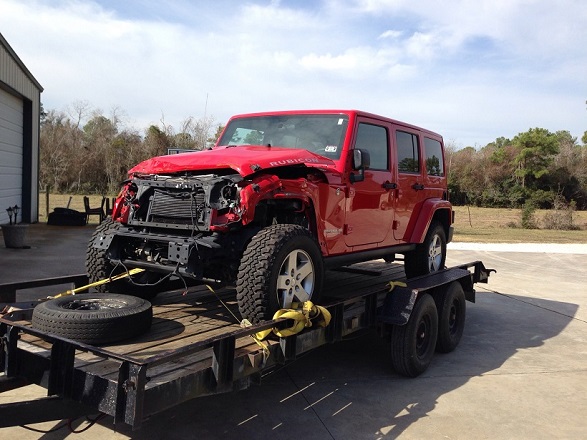 Our NSW WRECKERS is based in Sydney. It is the number one company specializing in assisting NSW residents find reliable, fast and easy ways to sell unwanted vehicles.
Are you unsure if you are ready to sell your scrap car? Are you curious about your car's current market value? Contact Scrap Car Belmore team. We offer free, no obligation service quotes. This should give you the information you need to decide if the time is right to sell your unwanted vehicle. To get a free quote, call us today. You can also use our online contact form to get a quote. Be certain to enter your car's details properly and we will be in touch quickly.
Once you are happy with our offer, we can proceed with the sale process. We will make arrangements to come to Belmore suburb to see the vehicle. You can choose to have us come to your workplace or your house, whichever is most convenient for you. We will confirm the offer with you and complete the paperwork necessary. Once it is finalized, you will receive your payment and we will remove your car for you for free.
Cash for Scrap Car Blemore 2192 NSW
We can buy old cars, utes, vans, and just about any other type of vehicle. NSW wreckers can even purchase cars that have damage due to an accident. We can do this even if the car has been deemed uneconomical to repair. In addition to buying cars with external, body damage, we will take vehicles with mechanical damage. We buy cars that have had problems with the engines or transmissions, for instance.
Why use NSW Wreckers services?
Whether you are tired of putting money into the car for repairs or you just want to get it off your hands so you can get fast cash, we are here to help. Contact us now to get an offer.
Over the years Sydney car wreckers have built up a professional reputation as one of Australia's leading car scrappage and car dismantlers. We take all scrap cars, vans, 4X4's, lorries and trucks from any area of Belmore, Sydney south-west offering a FREE pick-up on all end of life cars, 4X4s, trucks, and buses.
Free Pick-Up and delivery
Fully Licensed
Best Market Value Prices Paid
Cash Paid on Receipt of Vehicle
All Vehicles Accepted No matter how bad the condition.
Scrap your car with NSW wreckers
If you need to sell a faulty or damaged car, we can help you sell these scrap cars. We pay CASH for cars, faulty cars and end of life vehicles, and to make things easy for you to sell a scrap car, we also collect for FREE. So you can get a fair price for your car without having to worry about the hassle, inconvenience and cost of delivery to a scrap yard or recycling center.
Save Time! You do not have to waste anymore time placing advertisements that get answered by tyre kickers or strangers. Contact Scrap Car Belmore team and get your car sold – fast!
Check to see which junkyards offer service in your Sydney area. Some have larger service areas due to multiple locations. A larger fleet of tow trucks means you will not have to wait for days to have your clunker towed.
Read aslo: selling car to wreckers in Bexley NSW.